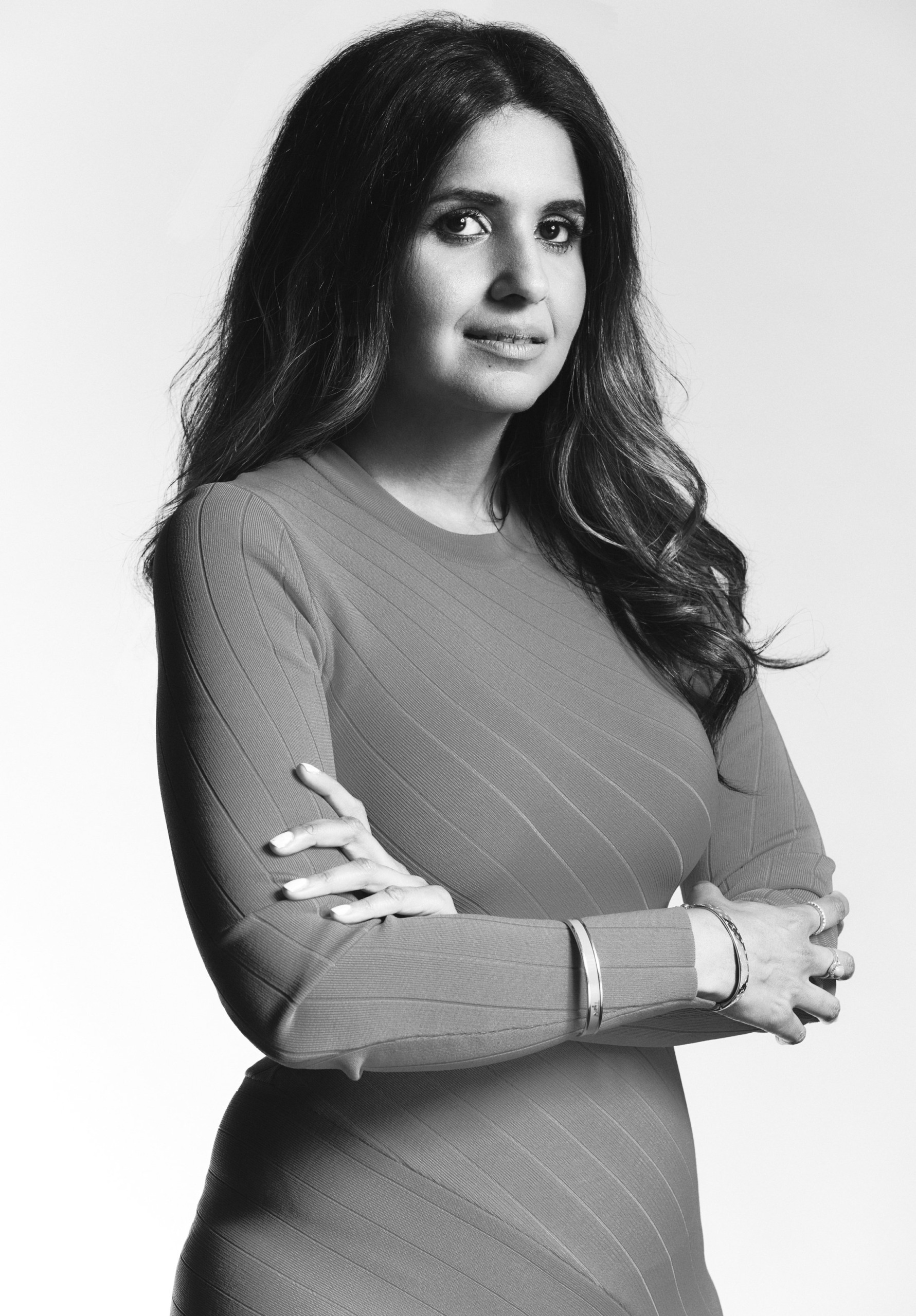 Sunira is a civil litigator and her practice encompasses litigation and the negotiation of civil disputes in the areas of employment law and labour law in Toronto, the GTA and across Canada.
In her practice of employment law, Sunira applies practical and innovative solutions to the challenging workplace issues faced by her clients. She acts on behalf of executive employees, employers and union representatives.
Sunira represents executive employees with respect to their employment-related inquiries including matters of constructive dismissal, human rights violations, wrongful dismissal, and the interpretation of compensation plans, restrictive covenants, and stock arrangements. Through her experience, Sunira has developed exceptional skills in negotiating with employers to obtain the best possible result for each of her clients.
When representing employers, Sunira focuses on managing the termination process, limiting exposure, and promoting a confidential negotiation where litigation is avoided to protect the interests of the employer.
Access to justice has been a very important issue to Sunira especially with regard to those who are living below the poverty line and those dealing with mental health issues. During her studies at Osgoode Hall Law School, Sunira worked pro bono as a disability legal worker at a community legal clinic for three years.
While at the community legal clinic, Sunira represented clients at Ontario Disability Support Program (ODSP) appeal hearings before the Social Benefits Tribunal. Most of her clients suffered from significant health issues which often presented challenges but helped her to build strong interpersonal skills.
Because access to justice is important to Sunira, she recently joined Pro Bono Lawyers of Canada in order to assist as duty counsel at the Superior Court of Justice
AREAS OF PRACTICE
Advising on termination of employment and defending clients in wrongful dismissal cases.
Representing executive employees in contract negotiations with new and ex-employers.
Advising employers with respect to company restructuring, management training and employment contract drafting.
Representing employers on civil, Human Rights, Ministry of Labour and Canadian Labour Code disputes.
MEMBERSHIPS + ASSOCIATIONS
Ontario Bar Association
Canadian Bar Association
Pro Bono Law Ontario
The Advocates' Society
Women's Law Association of Ontario
South Asian Bar Association
Toronto Lawyers Association
EDUCATION + CREDENTIALS
J.D., York University – Osgoode Hall Law School, 2010
B.Sc., York University, 2006
Called to the Ontario Bar, 2011
Awards
Recipient of R.J. Gray Award – Osgoode Hall Law School, 2009
Sunira in the Media