You Might Be Entitled To:
?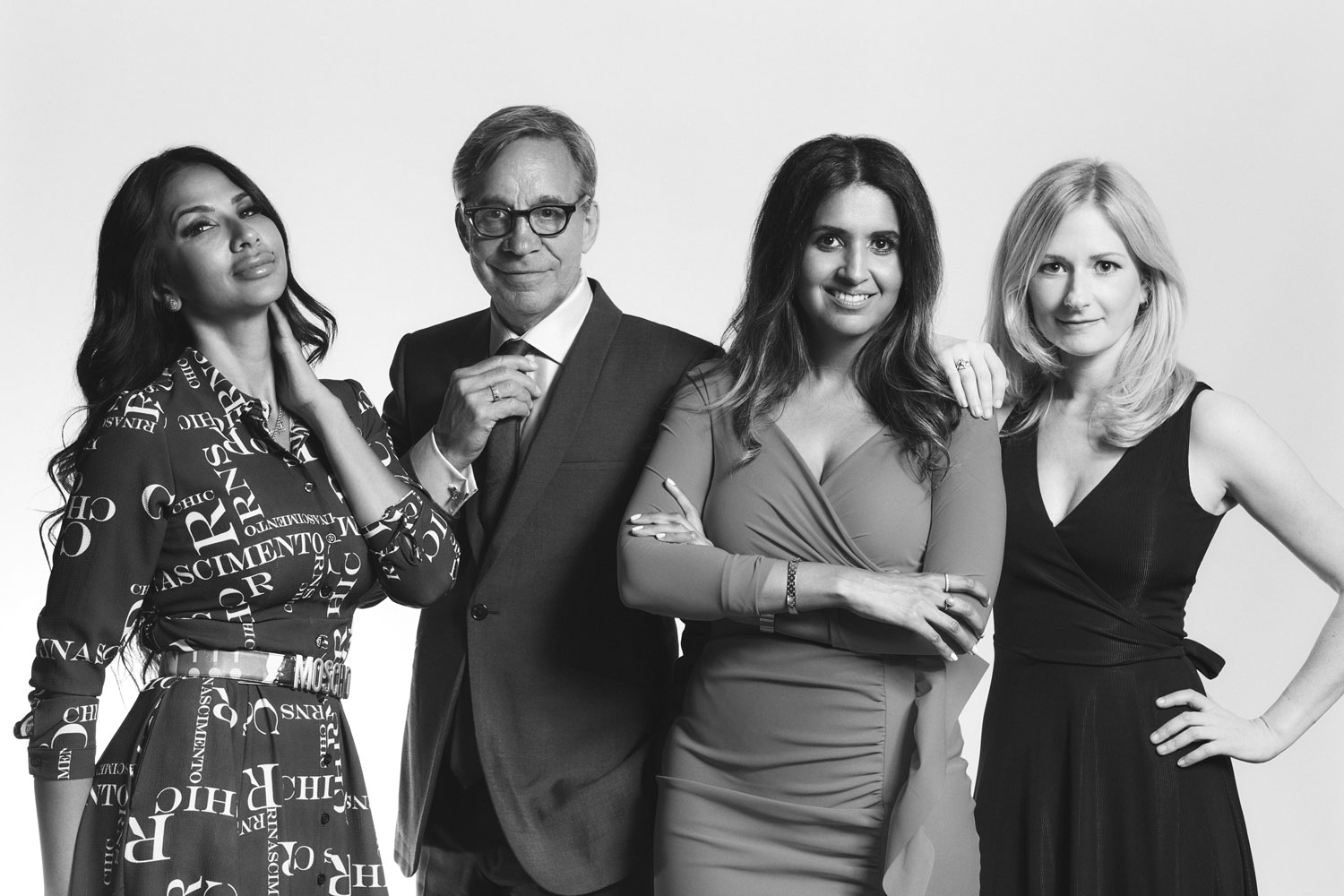 WE DON'T SPAM, SELL, OR OTHERWISE MISUSE YOUR PERSONAL INFOMATION.
TORONTO OFFICE
130 Adelaide Street W.
Suite 801 Toronto, ON M5H 3P5
RICHMOND HILL OFFICE
330 Highway 7 E.
PH3 Richmond Hill, ON L4B 3P8
Important
This severance pay calculator is not legal advice and does not guarantee your entitlements.
Other factors may increase your severance pay entitlements such as:
Inducement to leave your previous job

A poor economy

A bad faith dismissal

A toxic work environment

Lying about the reason for your termination

A short term disability or long term disability

Your health

Specialization in a particular field

Plus numerous others

(there are over 150 in The Law of Dismissal in Canada by Howard Levitt)
PHONE
EMAIL