Our Expertise Canada's Leaders in Employment & Labour Law
Wrongful Dismissal Lawyers in Toronto
For Employees
A wrongful dismissal in Ontario is classified as termination without advanced warning or a severance package. All too often, employers terminate workers for other company-centric reasons, such as downsizing, reorganizing, etc. They may call it a "lay-off" or suggest the position is being revamped, when it is clearly wrongful termination.
If you are a victim of a wrongful termination, then a consultation with a wrongful dismissal lawyer should be the first step you take as you go out the door. When you hire an experienced lawyer who has handled a myriad of cases in the employment arena your chances of winning improve tenfold.
When Does a Wrongful Dismissal Occur?
You may have grounds for a wrongful dismissal if your employer didn't follow the specific advance notice and severance laws. Additionally, when an employee is not let go, but the terms of the employment are drastically changed and the employee resigns, it is considered an unjust dismissal.
If you worked for an airline, government agency, or bank, the Canada Labour Code's (Part III) dismissal law states the employee must have worked for at least 12 months. If you worked in the private sector, Canada's Employment Standards Act (ESA) provides a minimum severance unless you were let go unjustly. If so, there are additional benefits that are greater than the ESA provides.
How Can Our Employment Lawyers Help?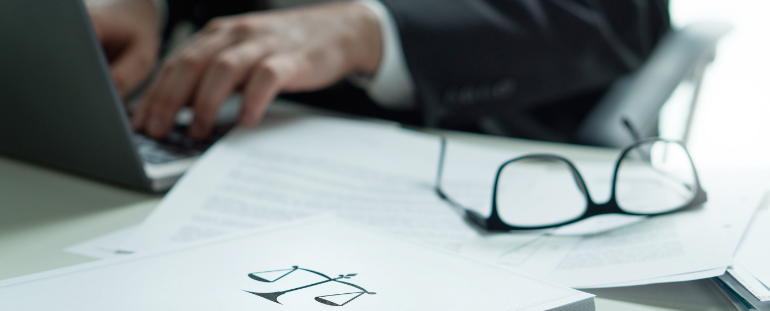 What Are Wrongfully Dismissed Employees Entitled to?
If you were not given an advance notice period before losing your position or a severance package that was befitting to your position within the company, you are entitled to more. Most companies offer compensation that is much lower than what is deserved.
The best way to handle an exit meeting is to sign a separation or exit agreement, but make it clear that you need to get legal advice in Ontario on the wrongful dismissal before accepting a severance package. Signing off on the package will conclude the dismissal as fair and will be more difficult to reverse.
Your Case Deserves the Best Canadian Labour Law Firm
That doesn't make us the most expensive; it makes us the top law firm that understands what it takes to efficiently and effectively get the best outcome. Why? Because as the strongest and most experienced wrongful dismissal lawyers in Toronto, we strive to provide results-oriented unfair dismissal representation. We want you to be able to breathe a sigh of relief and regain full confidence knowing you have the best firm to handle your wrongful termination in Ontario.
When you hire us, our duties include:
Confidential consultation

Follow up strategy meeting

Court filings and proceedings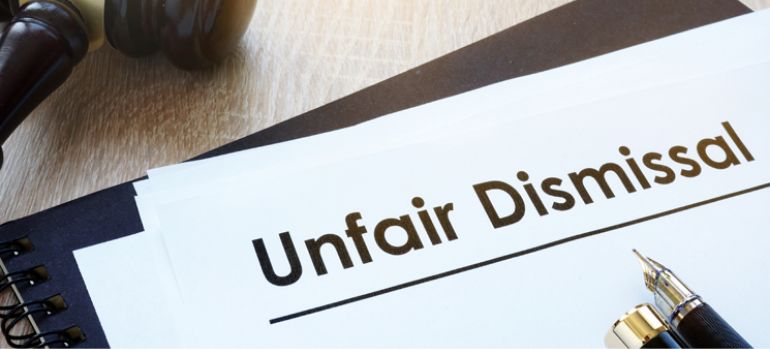 You Deserve the Best Representation
When we know your case is genuine and the time has been taken to pull together all of the loose ends, there is only one objective and that is to win the case on your behalf. Wrongful dismissals are neither fair, nor reasonable. You work too hard to be tossed aside when it's convenient and deemed unnecessary in lieu of a company's bottom line.
If this has happened to you, a loved one or an associate, don't hesitate to take action or spread the word. We are in business solely to support those who have been unfairly removed from their jobs and don't know where to go or how to rectify the situation.
We have two locations in Toronto. We look forward to providing an in-person consultation or face-to-face video call where we can learn all the details. The fastest way to get started is to set up a consultation.