Sean Murphy
Articling Student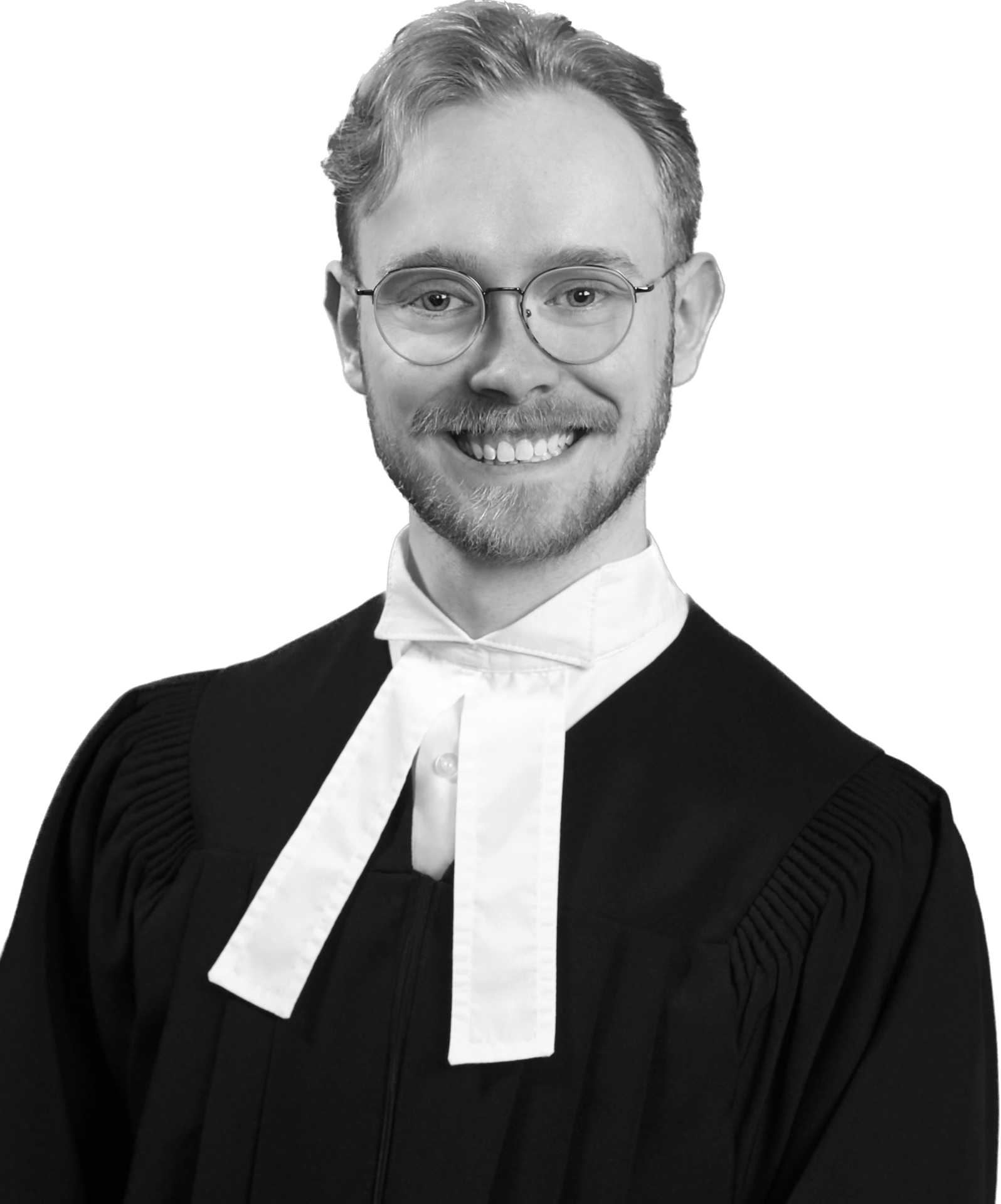 Sean graduated from the JD program at the University of New Brunswick Faculty of Law. Throughout the span of his three years there he served as a research assistant to Professor Jason MacLean, exploring the dangers of regulatory capture in the herbicide industry, and played an integral part in developing the procedure and planning the launch of the Faculty's first ever year round public interest legal clinic. Further, Sean got to be one of the first legal students to serve on that clinic and had the opportunity to head his own files helping people across the province of New Brunswick with Employment, Human Rights, Housing, and Small Claims matters.
Sean has also obtained a Bachelor of Arts degree from Memorial University of Newfoundland and Labrador, majoring in Humanities.
Outside the office, Sean enjoys watching as many films as he can, reading fantasy novels, and hiking.
.