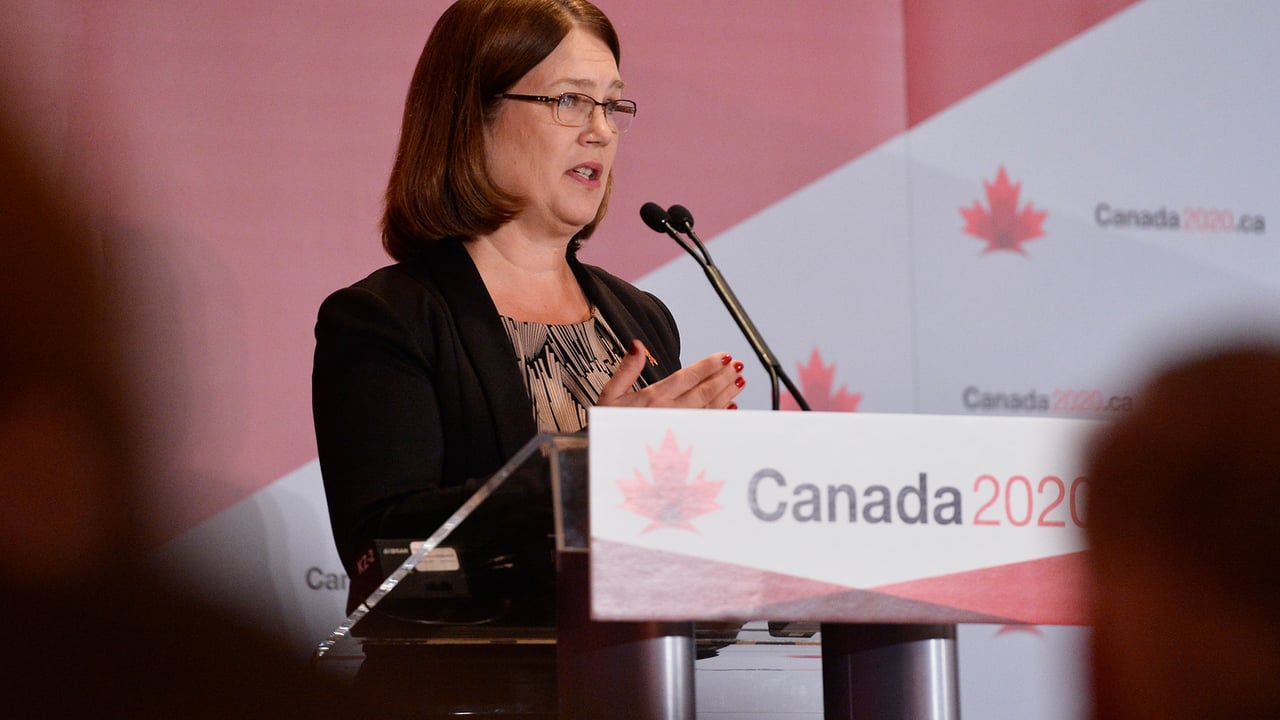 Ways to Avoid Philpott Spending Scandals
By Sunira Chaudhri, Special to the Toronto Sun
Would you hire Jane Philpott, Health Minister, as your employee? Given recent reports on her conduct, probably not.
Philpott spent $1,700 on a car service driving her around Toronto to attend three events on March 31. Her bill for the car service (including a $223 gratuity) was billed directly to her Health Canada account.
She also paid the same service $1,994 on a day she spoke at a July event in Niagara Falls. Notably, Philpott admitted that the services were provided by a limousine company owned by a volunteer, Reza Shirani, on Philpott's electoral campaign in 2015 and that she was aware of the connection when she used his services.
In the private sector, most accounting, consulting and engineering firms limit even the busiest travelling employee to a per diem budget for food and other extraneous expenses, often no more than $80 a day. Larger expenses like accommodations and travel are booked through a central booking system that ensures consistency and employee accountability in their business purchases. (Read here: No $1,700 limo service).
Companies often use expense software like "Concur" which allow employees to automatically submit expenses for approval over their smartphones. The technology to track, monitor and approve expenses clearly exists, yet our government has introduced no such approval and review processes to our high-ranking government officials spending our tax dollars.
Many employees are subject to the expectation of "reasonable reimbursement" clauses in their employment contracts, which means that only reasonable, pre-approved expenses will be reimbursed. The employee takes on all the risk in personally paying for business expenses upfront for later reimbursement subject to their employer's review.
I recommend this option to most employers as it contains a locked and loaded "common sense guarantee." This, of course, begs the question, if Philpott had to pay for the limo service herself and, like virtually every other employee, submit the charge for review and reimbursement, would she have looked for a more reasonable option? Probably!
Even more troubling, is that Philpott admitted that she knew the limo service was owned by one of her election volunteers. She also admitted the amount she paid for the service was likely too high. This is what most would call a clear, unequivocal conflict of interest.
In the private sector world, this — coupled with brazen overspending — would likely add up to cause for her termination from any high-ranking job. Most employment lawyers wouldn't bat an eyelash at that result.
Executive employees and fiduciaries are vested with protecting the interests of their organizations in everything they do — they are held to a much higher standard. A typical executive has access to significant company funds — which is precisely why reckless spending to a non-arm's length party is rarely tolerated by employers.
To avoid a spending scandal in your office, employers should take stock and consider the following:
Create an expense policy if you do not already have one and require that expenses be pre-approved.
Add a term to employment contracts for new employees that sets the expectation for business expenses at your business.
Create budgets or per diem guidelines to avoid excessive employee spending.
Insist on timely expense reports so that your business can reconcile expenses quickly and more easily catch and address red flags.
Employees should take notice too. Wild, unfettered company expensing is rarely ever left uncovered, ruins your credibility, and can land you at the back of the unemployment line.