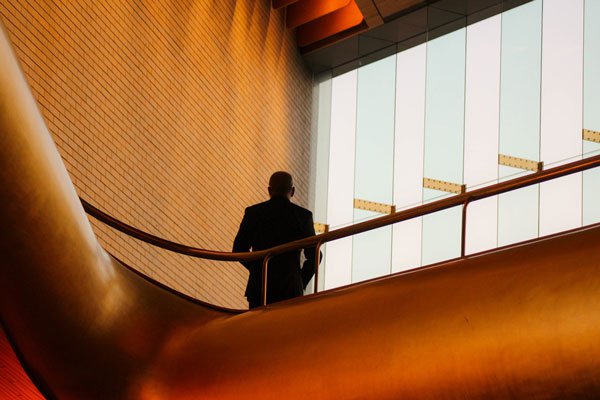 Ontario employer has a rare Human Rights Tribunal victory
By Howard Levitt
Securing employer victories at the Human Rights Tribunal is generally as promising a result as pollsters and prognosticators had foreseen for Donald Trump.
I have written in earlier columns about how the tribunal is rife with frivolous claims of discrimination supported by little more than bald, often irrelevant, allegations. It is a complainant centric forum that provides employees clear paths to success along with free lawyers provided by the Ontario government.
Yet there are no consequences for employees who are unsuccessful, to disincent even those complaints that have little merit. The problem is exacerbated by mediation that takes place before hearings, and which amount to legal shakedowns, replete with constant reminders of how expensive the process will be if they don't settle, even if the employer wins.
However, a recent case gives employers hope. Tenaris Algoma Tubes not only secured an unequivocal victory but did so swiftly, avoiding a costly hearing altogether.
Jacqueline Nicastro, a benefits analyst with more than 13 years of service, was terminated as result of a downsizing. She was offered a, reasonably generous (given her status), 52-week severance package.
After negotiating a marginal improvement, Nicastro signed a full and final release confirming she had no further claims against Tenaris under the Human Rights Code or otherwise.
However, Nicastro suffered buyer's remorse ex post facto and commenced a Human Rights Tribunal application claiming discrimination based on disability and age. She alleged her employer was aware she had been in a car accident months earlier and that  prompted her termination. She also claimed she signed the release because Tenaris made misrepresentations to her about the company downsizing. She also asserted she had signed the release under duress as her employer allegedly knew she was under financial pressure.
Instead of taking the traditional route of filing a response, proceeding to mediation and then attending a multi-day hearing, Tenaris filed a request for dismissal as soon as it was served. It required the tribunal to conduct a preliminary hearing by phone seeking an order to have the entire application struck as an abuse of the its processes.
The tribunal agreed with Tenaris and dismissed the application on the basis it could not proceed to a hearing in the face of Nicastro's signed release containing clear, unambiguous language. The tribunal also found that Nicastro was not under any pressure to such a degree that she was coerced or compelled to sign the release. It did not escape the tribunal that, while disclaiming the settlement, she never attempted to return the money.
While this is an important decision for employers generally, it also uncovers the mechanism of early dismissal for employers to use to extinguish baseless human rights complaints before they become costly.
Situations in which employers should move for an early dismissal of a human rights complaint include:
The employee's allegations are not protected under the Code
Often disgruntled employees launch applications at the tribunal complaining of "bullying" "harassment" or other grounds not protected under the human rights code. Examples include matters driven by "office politics" and general bullying rather than by the specific grounds of discrimination delineated in the Code.
The employee has launched a similar claim in another forum
If a  former employee has launched other actions or applications (e.g. statement of claim, arbitration) containing similar allegations, an employer can move for early dismissal or a stay of the application until the other matters are determined.
The employee has already signed a release
Employees who have signed a release are not afforded a second kick at the can to negotiate a better deal, absent extraordinary evidence of duress and/or misrepresentation on part of the employer.
Filing a request for early dismissal may not always result in victory, but losing has little or no costs and sends a  message to employees that frivolous human rights complaints will be defended aggressively.