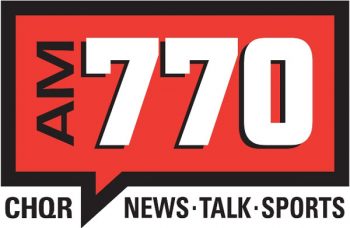 Howard Levitt joins Danielle Smith on NewsTalk 770
Can you fire someone without cause? Do you now have a job for life? A recent Supreme Court ruling is putting that into question. Here are the shocking ramifications that could happen from Senior Partner Howard Levitt.
Figuring Out What a Supreme Court Ruling Means for Employers and Employees: Click Here To Listen.