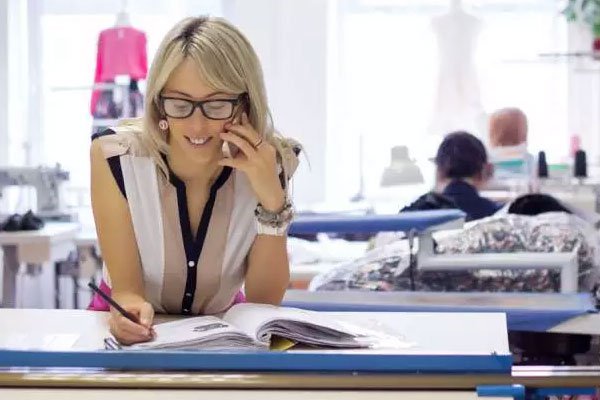 Here's how budding entrepreneurs can avoid a lawsuit from their former employer
By Howard Levitt
The entrepreneurial spirit is alive and well in Canada. However, too few employees seek legal advice before jettisoning their employment and setting up their own business. Law reports are filled with cases of people aspiring to be the next Richard Branson or Steve Jobs, who were sued for using their employers as a springboard to follow their dreams.
If you have the entrepreneurial bug but don't want to provoke a law suit, ask yourself these simple questions first:
Can I plan my departure while still employed?
Not during business hours or using your employer's confidential information or resources. If you are a fiduciary, you must not take a business opportunity.
What is a fiduciary and why does it matter?
A fiduciary is a director, a senior executive or somebody who, by reason of their position, could inflict serious harm on the company if they left and began competing. If you are a fiduciary, you have a legal obligation not to take advantage of any competitive business opportunity that you learned of while employed, even if your former employer decided not to pursue it. Therefore, if you intend to pursue that opportunity you must make full disclosure. You might even receive consent.
As a fiduciary, you must also give your former employer reasonable notice of resignation, which is generally longer than the notice required from lower level employees.
Finally, you must not solicit your former employer's employees for a  reasonable period.
Have you signed any contracts or agreements?
You may have executed non-competition or non-solicitation agreements. Those agreements, if valid, can limit your activities post-employment. Any such agreements should be reviewed by a lawyer experienced in employment law to see if they are reasonable as to their geographic and temporal extent. If so, they can be enforced by your former employer. Even if they are enforceable, the question still remains as to whether you can be prevented from continuing to work through an injunction or if your former employer can only sue you for any damages it can prove.
Keep in mind, even if they are not enforceable, you may still have  common law obligations restricting your post-employment obligations, such as the one forbidding the use of confidential information.
Can I take any information from my employer to use in my new business?
Whether or not you are a fiduciary, you cannot use confidential information — at least while it remains confidential — whether or not you have signed a confidentiality agreement. Some information remains confidential indefinitely, such as the formula for Coca Cola or McDonalds' secret sauce, because the information is valuable. Other confidential information has a shelf life, such as a marketing plan, which may be many months. If or when information ceases to be confidential, it can be used.
What information can I use?
Essentially, you can use all non-confidential information, such as your knowledge of the industry and experience, some of which you may have acquired from other employers.  You can even use the names of customers if they are not part of your employer's "confidential" information.
Can I download or email documents from my employer to my personal computer?
This is risky and incriminating. If the information is confidential, its downright dangerous because, first, you cannot use or possess confidential information of your employer and, secondly, it is easily detectable by a search of the employer's computer system, searches which are increasingly performed.
What is the safest course of action?
Generally,  full disclosure to your employer about your plans is the safest course of action. Your employer may not be pleased that you are leaving to compete. Particularly if you are a fiduciary, it will likely scrutinize your activities for a period of time to determine if you have used any business opportunities or confidential information. Typically, departing senior employees get into trouble by acting secretly and taking business opportunities or confidential information from their employer to give them a spring board in their new business.