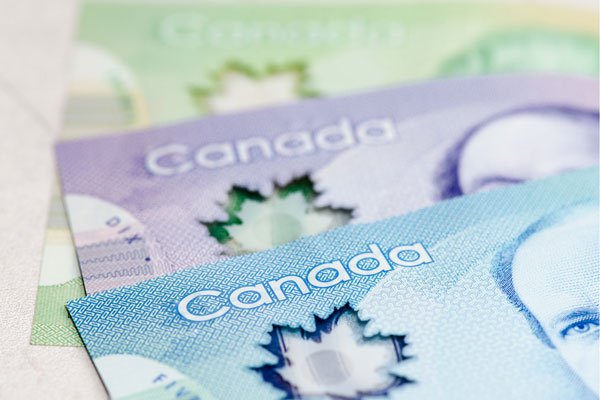 Corporate Whistleblower Program to Pay up to $5M for Tips
Ontario Securities Commission warns culpable tipsters will not be immune from prosecution.
Canada's first paid whistleblower program aimed at cracking down on corporate misconduct will pay rewards of up to $5 million for information leading to prosecution — even to tipsters involved in the actual wrongdoing.
Toronto employment lawyer Howard Levitt said that while the concept is "wonderful," since it is modelled on a successful program run by the Securities and Exchange Commission in the U.S., he fears employees are taking great risk spilling company secrets, including termination and lawsuits.
"Don't think that this legislation means it's open season to tattletale on your employer," he warned.
Gorman said whistleblowers are not immune to their own prosecution if the information they provide was obtained illegally, such as stealing corporate files and documents.
Businesses and organizations where the alleged misconduct has taken place cannot be whistleblowers, she said. Others who are ineligible include directors or officers of the company, chief compliance officers, in-house counsel, auditors and those who obtained the information while conducting an inquiry or investigation.
She explained that they are already legally required to take internal action in the case of any impropriety to protect investors.
Payouts are capped at $1.5 million unless the securities regulator is able to collect at least $10 million in sanctions related to a case.
In successful cases, the whistleblower would receive between five and 15 per cent of the sanctions collected, up to a maximum of $5 million.
Tipsters do not see a dime of the money though until cases have wound their way through the courts and all appeals have been exhausted, which often takes several years, Levitt said.