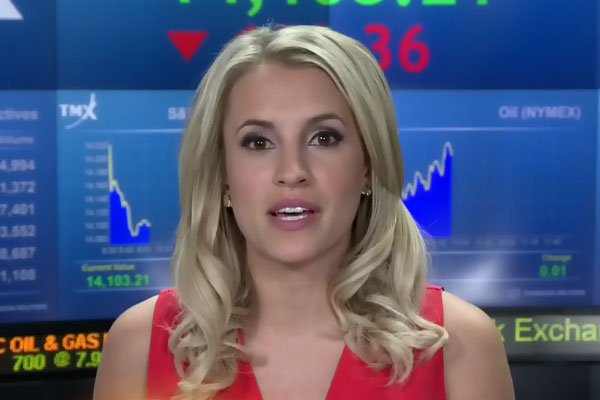 Trudeau's lighter touch with Canada Post an 'ace card' for union
Days after Prime Minister Justin Trudeau announced he's not considering back-to-work legislation for Canada Post workers, an employment lawyer says the move could "grind" talks to a halt. BNN's Paige Ellis reports.
Sunira Chaudhri at Levitt LLP called this an 'ace card' for the union because if workers feel like they're going to be mandated back to work anyways, the union would be more willing to compromise at the negotiating table.