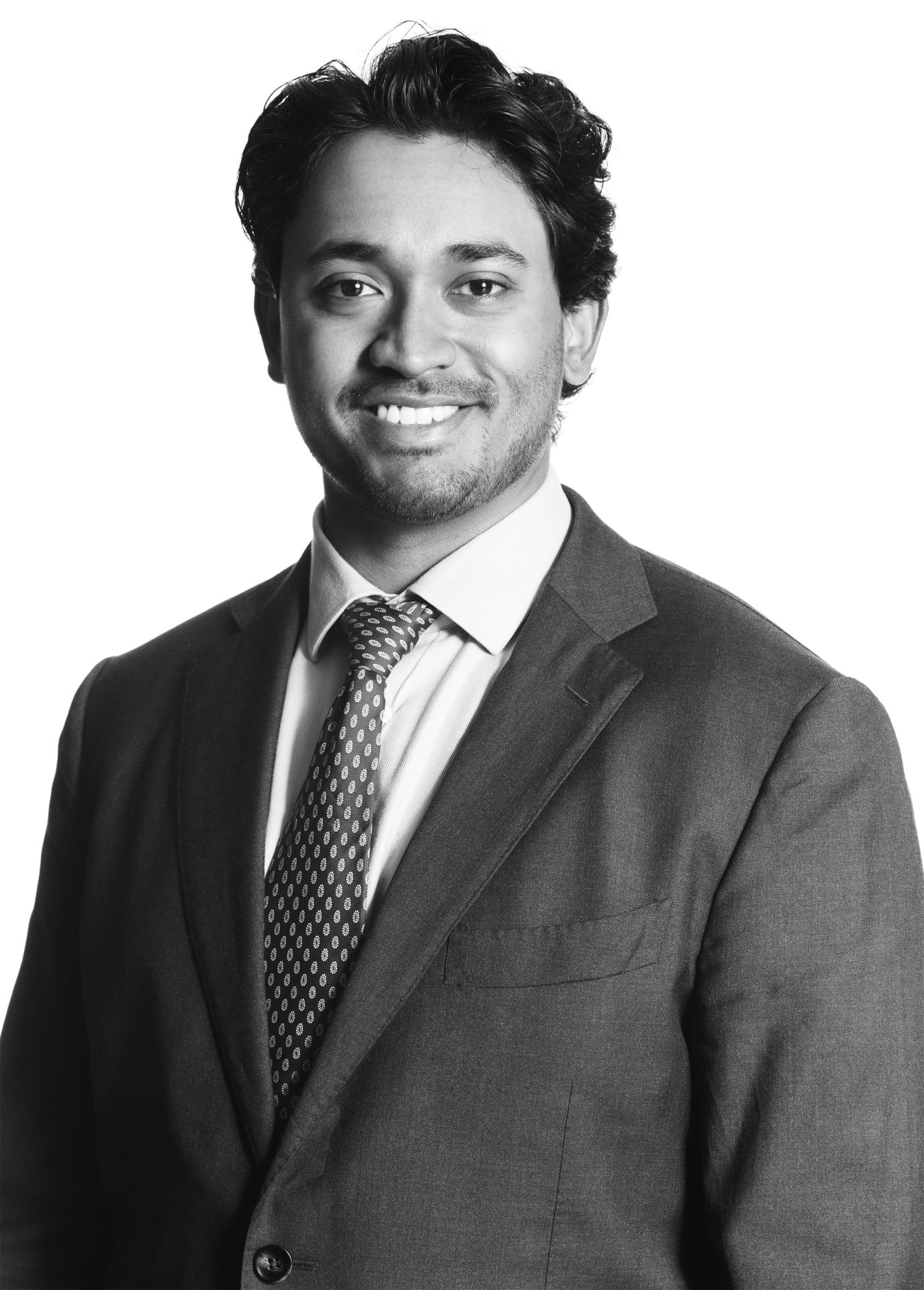 Lavan Narenthiran is a labour and employment lawyer with Levitt Sheikh LLP.
In his practice, Lavan provides strategic advice and representation to both employers and employees across all sectors on a wide range of issues, including wrongful dismissals, constructive dismissals, discrimination and harassment in the workplace, grievance arbitrations, labour disputes, as well as proactive measures such as drafting employment agreements and workplace policies. Lavan is zealous advocate who is relentless in advancing his clients' interests while simultaneously maintaining a pragmatic, business-minded approach to his matters.
Prior to joining Levitt Sheikh LLP, Lavan completed his articles at a preeminent Bay Street management-side labour and employment firm.
Lavan earned his Juris Doctor at Western University's Faculty of Law. Previously, he earned a Bachelor of Management and Organizational Studies at Western University. Lavan has always had a passion for labour and employment. During law school, he worked as a research assistant investigating constitutional and labour law issues. He also served as co-president of Western Law's Labour and Employment Society and competed in numerous advocacy competitions.
In his free time, Lavan enjoys biking, traveling, golfing, snowboarding and going to concerts.