Jensen McCauley
2L Summer Student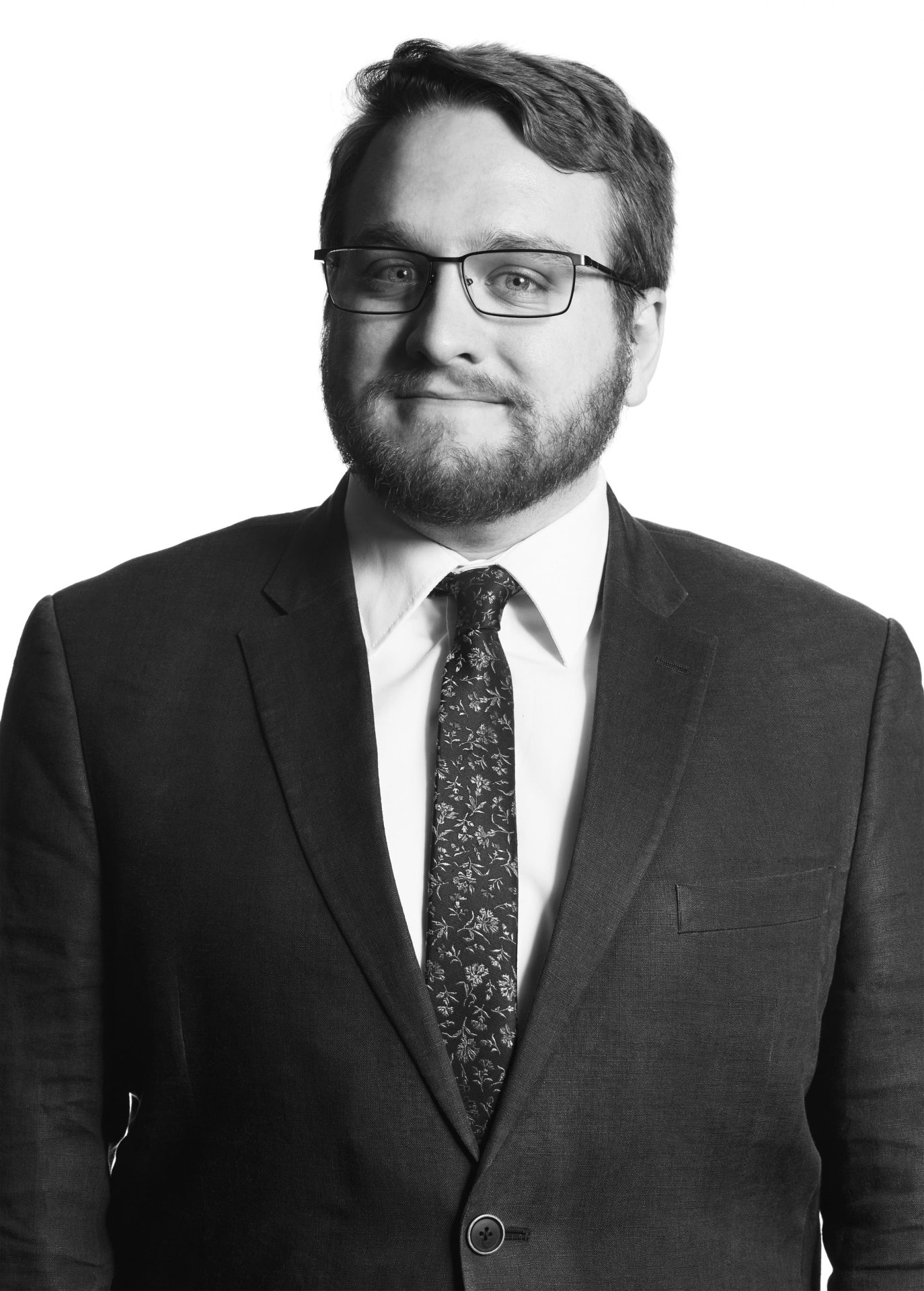 Jensen is currently a student in the Dual JD program at the University of Windsor and the University of Detroit Mercy School of Law. During the summer of his first year, he volunteered at the Detroit Mercy Law Veterans Law clinic, helping veterans navigate the claims process of the U.S. Department of Veterans Affairs. During his second year, he was a TA for the 1L Dual JD Contracts class, where he regularly held review sessions for the students. He is hoping to once again be a TA for next year's 1L Contracts class.
Before law school, Jensen obtained a Bachelor of Arts at the University of Alberta with a double major Political Science and History. During this time, he worked as a political staffer at the Legislative Assembly of Alberta and for multiple Members of Parliament.
Jensen spends his spare time drinking cheap coffee, reading books on countless topics, and watching the Boston Red Sox.