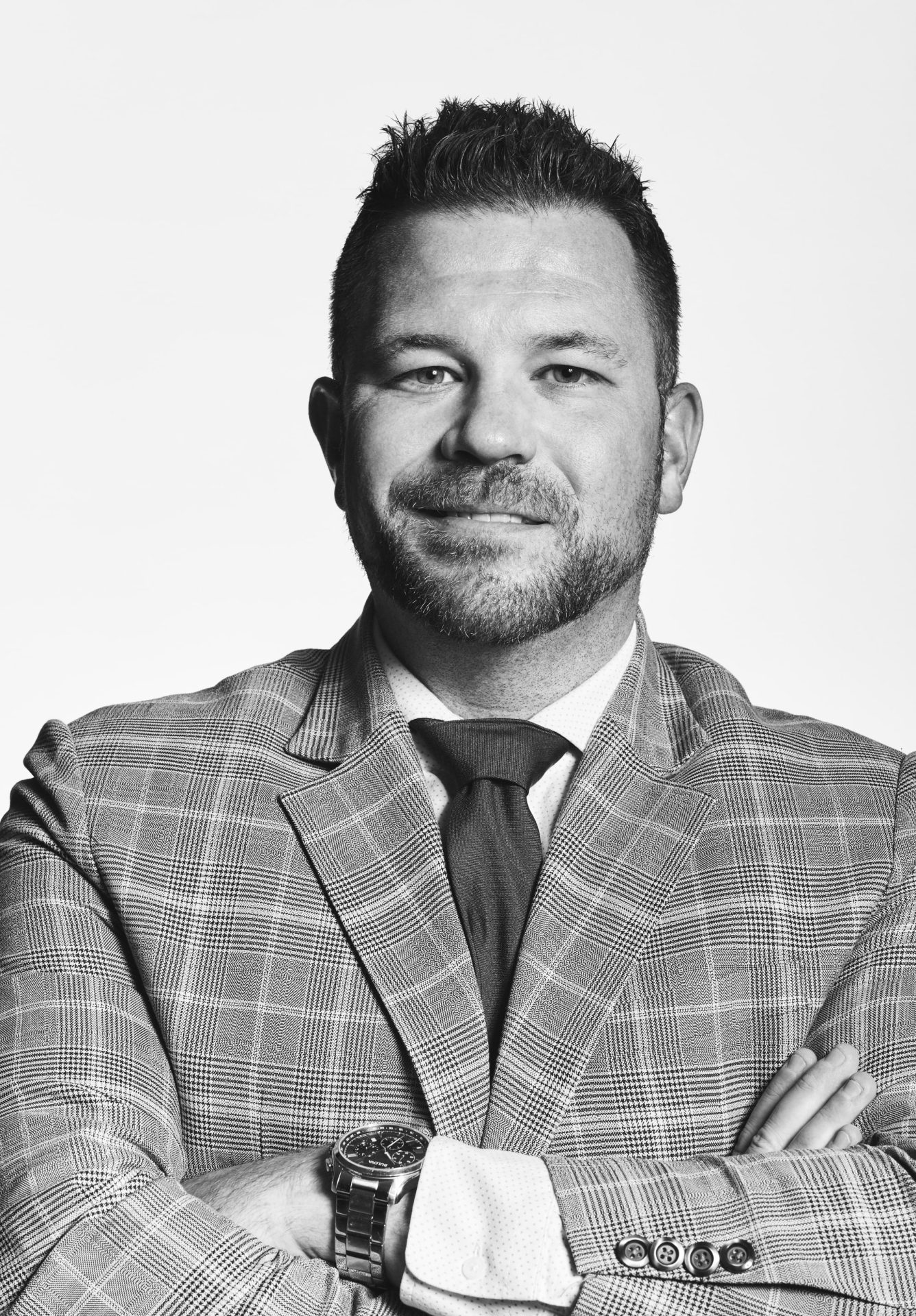 Stephen Gillman is a partner at Levitt Sheikh and has spent the entirety of his legal career focused exclusively on workplace law.  Over the years, he has dealt with variety of employment law and labour law matters that have spanned all sectors and industries.
Stephen entered the practice of law at a large regional firm based in downtown Toronto. His career eventually led him to the west coast where he practiced with a highly respected national firm out of it's downtown Vancouver offices. He has relished the opportunity to acquire an in-depth knowledge of the intricate legal distinctions in the multi-jurisdictional practice he maintains.
At Levitt Sheikh, Stephen regularly represents clients in Ontario, British Columbia, Alberta, and beyond. His passion for advocacy has also provided him with the opportunity to represent clients at all levels of Court in Canada. Beyond the Civil Courts, he also frequently appears as an advocate for his clients at labour arbitrations, federal and provincial human rights tribunals, and other administrative boards.
Stephen values the relationships he has forged with his clients over the years. He attributes his capacity to build strong and lasting relationships to three guiding practices:  1) To carefully understand his clients desired outcome(s); 2) To provide his clients with credible and realistic advice, 3) Focusing on ensuring his clients receive a return on their investment in him.
Outside of his legal practice, Stephen's passion is gaining new experiences through travel and the betterment of his community through volunteer projects and activities.
AREAS OF PRACTICE
Employment Law
Labour Law
Executive Compensation
Human Rights
Occupational Health & Safety
Employment Contracts and Workplace Policies
EDUCATION + CREDENTIALS
Called to the British Columbia Bar, 2018
Called to the Ontario Bar, 2015
D. University of Windsor, 2015
B.A, Trent University, 2010
Read Reviews
"Stephen Gillman is a compendium of knowledge, and I can tell he genuinely cares about his clients. He has razor sharp attention to detail and is great at explaining complex legalese in layman's terms. I would highly recommend Stephen to anyone looking for expert legal advice and tipping the scales of justice sharply in your favor."
"I have had a great experience with Stephen Gilman, one of the lawyers with labour experience. He is thoroughly knowledgeable about this at both provincial and federal levels and was able to provide sound and timely advice in a professional and organized manner. Further, Stephen was very quick to set up a meeting for consulting and his timely response helped direct the next steps in my matter."
"I had the pleasure to deal Stephan Gillman. He kept the lines of communication open at all times. I never felt left in the dark about the whole process. To me, having to deal with a lot of uncertainty, I didn't want to have to deal with not knowing where I stood during the whole process. We reached a fair settlement in a timely manner."
"Thank you, Stephen. In a difficult, confusing, or complicated situation, individuals and companies may find themselves desperately seeking the guidance of a well-prepared and reliable legal professional. (Unfortunately, I fell into that same situation). A great attorney has the potential to have a dramatic and positive impact on the life of a client. Whether it's by helping them through a difficult family law matter, employment situations, protecting them against false charges, or securing fair financial compensation after an accident, attorneys advocate for people during some of the most challenging times in their life. You have demonstrated clearly what a great attorney is Knowledgeable, Great Communication."
"Stephen's legal advice was informative and sound as well as he made clear realistic options. He took his time to explain while answering questions to provide clarity. I would recommend Mr. Gillman should you require his area of expertise."
"If there were 10 stars, I'd give them all 10. I had the pleasure of dealing with Stephen Gillman throughout a stressful employer situation. Stephen provided assurance and support throughout the entire process. His professionalism, attention to detail and quick response time were impeccable. He explained all contracts and documents thoroughly and provided me with the knowledge to proceed. I can't thank him enough for his time and expertise."
"Steve Gillman is a very detailed, professional lawyer that is most definitely working for your best interests. I would highly recommend both Steve and this firm!"