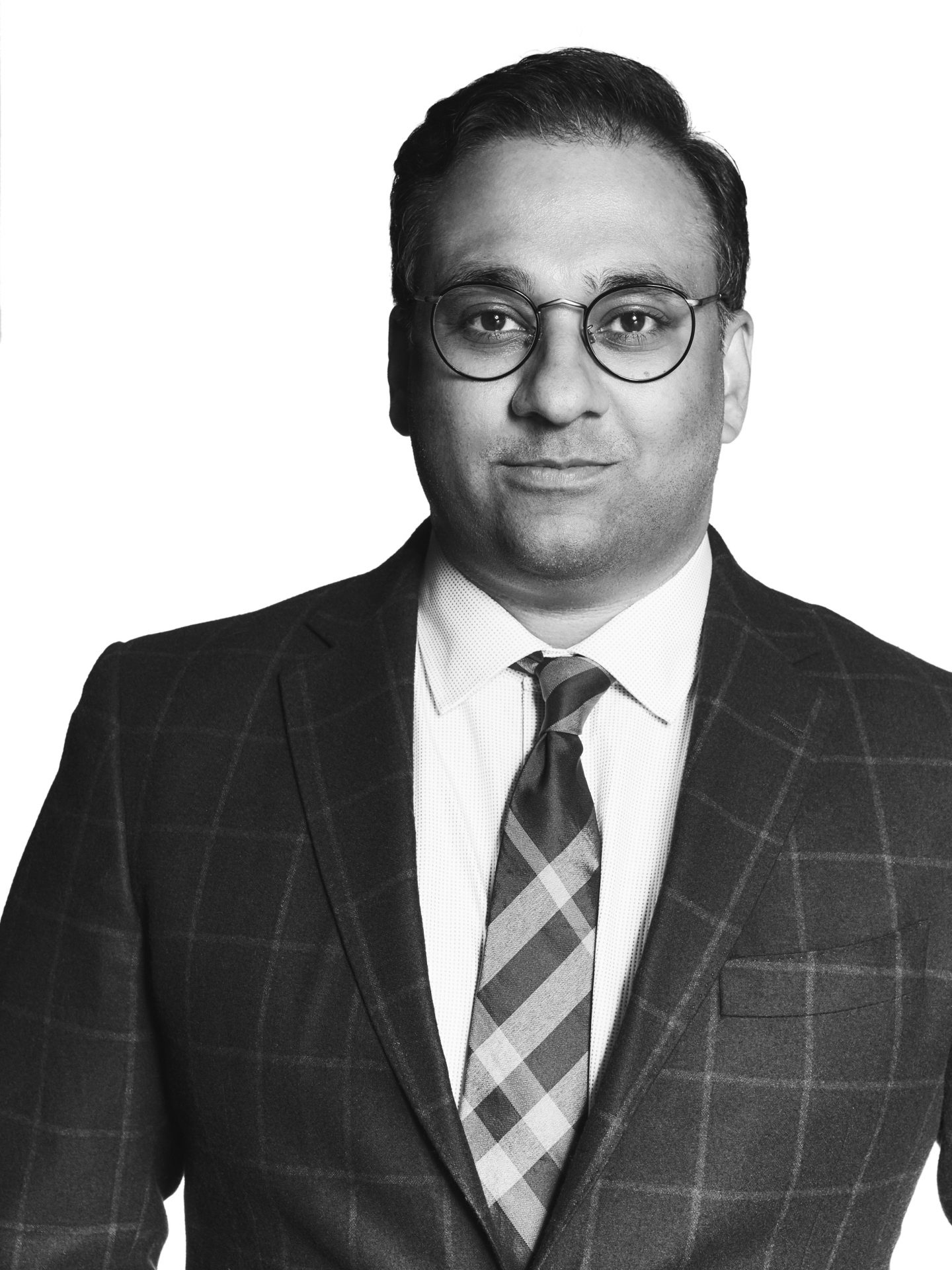 Puneet Tiwari is an experienced employment litigator representing employers and employees alike. Prior to joining Levitt Sheikh, Puneet was in-house counsel to a large global HR consulting firm where he also managed the legal team responsible for defending employment claims for over 6,000 clients across Canada. Puneet is a fearless litigator and some of his recent decisions include:
Iriotakis v. Peninsula Employment Services Limited, 2021 ONSC 998, successfully limited the employee's notice period and set the national precedent on the treatment of notice during the Pandemic.
Marzara v. 2565818 Ontario Limited, 2019 HRTO 1625, successfully recovered damages for an employee in a toxic workplace.
Puneet also runs a legal tech startup called Evichat. Under Puneet's guidance, Evichat won the Attorney General's Legal AI Challenge in 2018.
Puneet was also nominated for the Top 25 Most Influential Lawyers by Canadian Lawyer Magazine in 2019 as a legal changemaker. Puneet is an advocate for the use of technology in law and moving the legal professional forward through innovation.
Today, Puneet is involved in all aspects of HR and employment law advice. He has represented clients in Small Claims Court, the HRTO, the Ministry of Labour, and the Superior Court of Justice. His client-focused approach ensures his clients' needs are taken care of first.
Puneet's opinion is sought after frequently. He has appeared on Global News, CityNews, CTV News, and has been regularly featured in The Globe and Mail, Toronto Sun, and the Building New Law Podcast.
Puneet received his law degree from Western Michigan University where he clerked for the Hon. Justice Aquilina.  As a native of Ottawa, Puneet is an avid supporter of the Ottawa Senators. He spends his spare time golfing, biking, or running after his toddler.