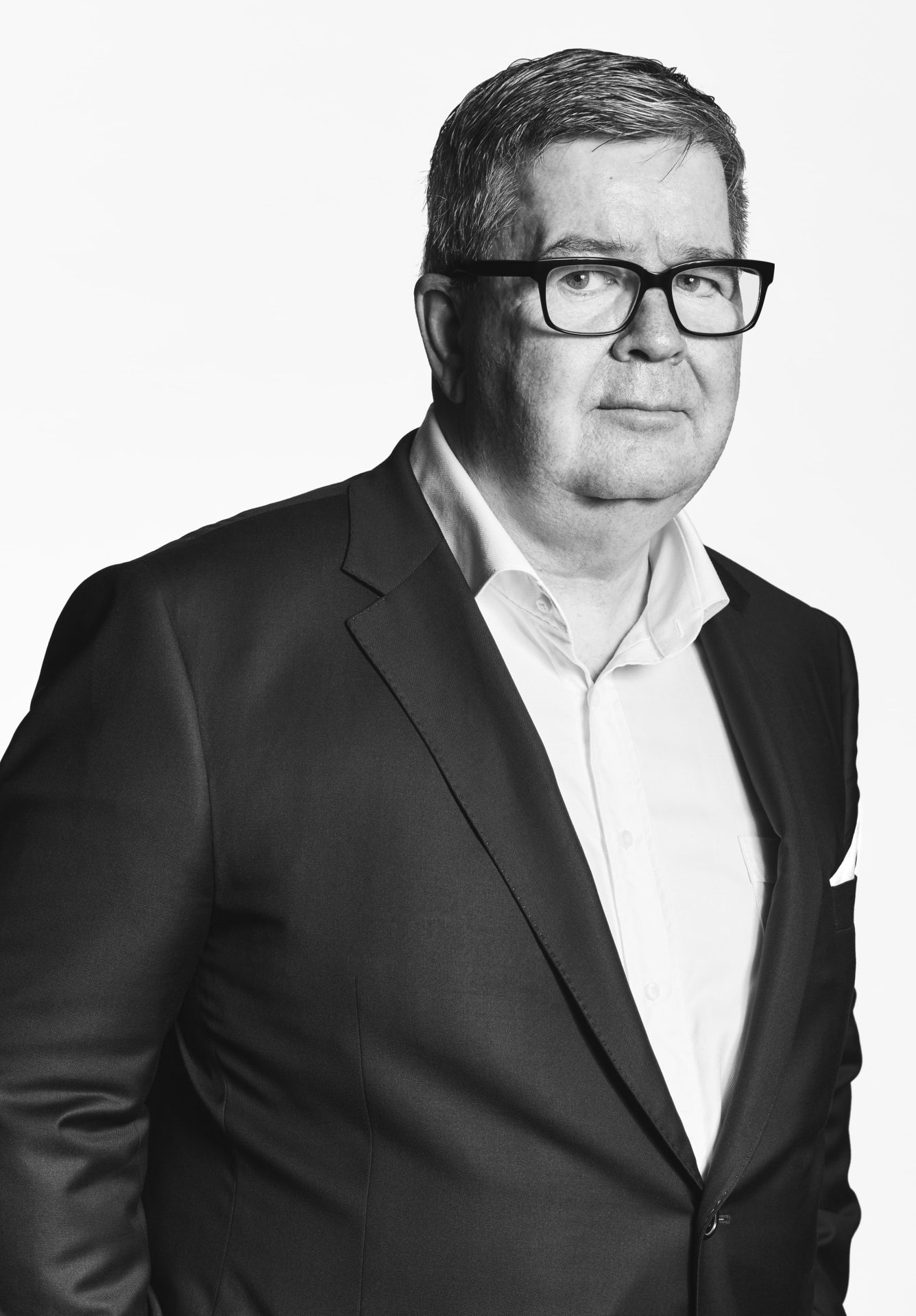 After obtaining his BSc at the University of Toronto in 1981 and working as an Exploration Geophysicist, Peter obtained his LLB from the University of Windsor in 1987.
Peter was called to the Ontario Bar in 1989 and for the last 32 years has been practicing exclusively in the area of Civil Litigation.
During that time, he has been lead counsel in over 120 reported Court decisions.
Peter has appeared in all levels of Court in Ontario and before numerous regulatory agencies.
He is a forceful, thoughtful strategic lawyer who achieves the maximum results for his clients. Peter has extensive experience in Employment Law, wrongful dismissal, Estate litigation, injunctive relief of all kinds and corporate/commercial disputes.
Peter has been on the Executive of the Civil Litigation section of the Ontario Bar Association and was Chairman of the Standing Committee on Justice Reform. He speaks regularly on topics related to civil litigation.
Peter is legal counsel to JAZZ.FM91 and to the Canadian Black Belt Hall of Fame.
Peter obtained a blackbelt in Go Jo Ryu karate and has trained at the Hon Bu Do Jo in Naha, Okinawa. He is a certified advanced open water scuba diver with over 200 logged dives. Peter plays trumpet with the 48 Highlanders Military Band and at numerous Royal Conservatory events.