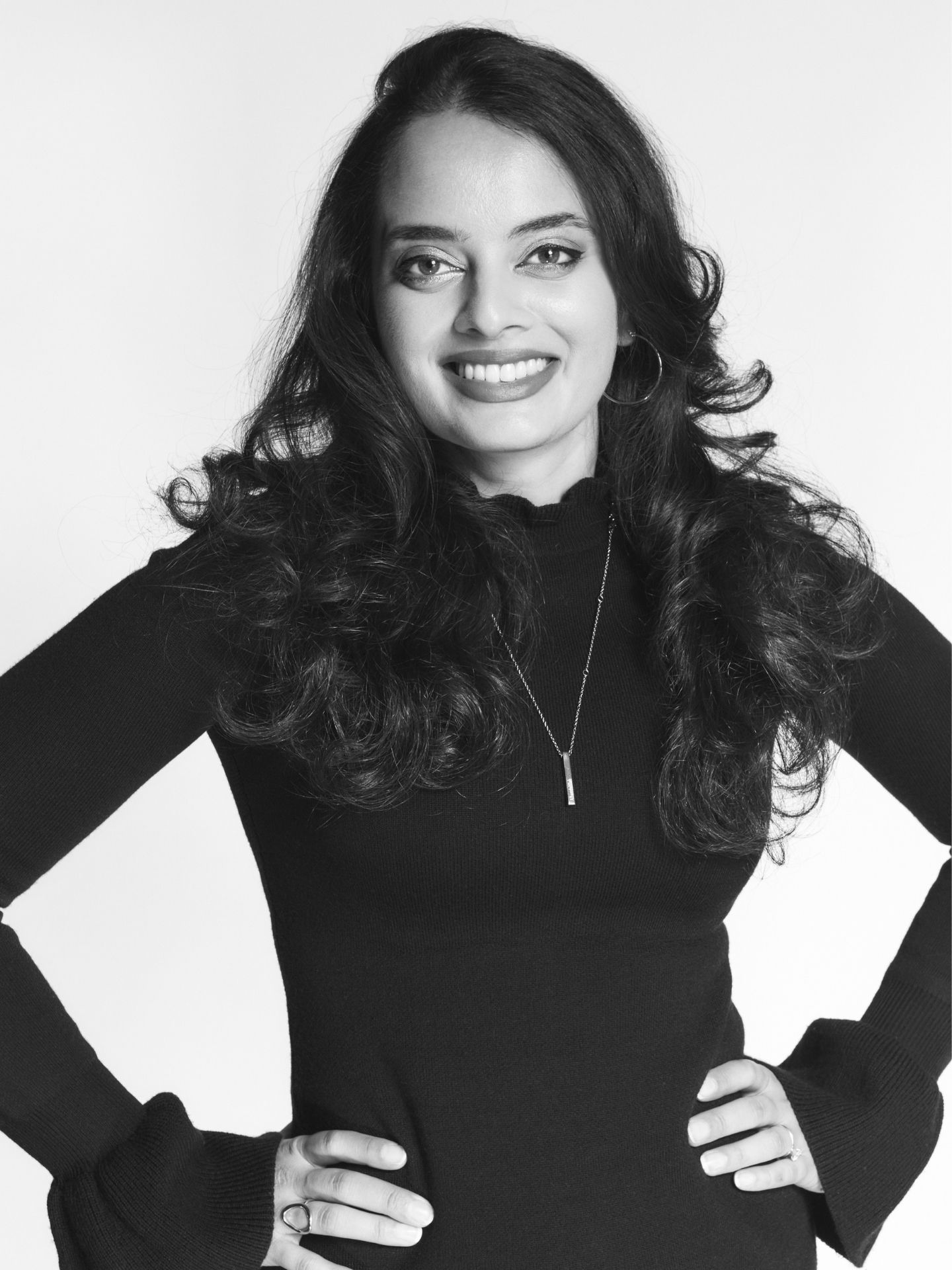 Hani Shamsi is an lawyer with Levitt Sheikh practicing labour and employment law.  After earning her JD and a Masters of Science from Case Western Reserve University in Cleveland, Hani returned home to Toronto and rooted herself as a dedicated and compassionate advocate. She gained experience working at various prominent Toronto Law firms focused on commercial, estate, and employment litigation before joining Levitt Sheikh.
Hani is passionate about finding the best possible resolution and advocating in courtrooms when necessary. She is experienced with serving employers and employees in all areas of employment law including reviewing employment agreements, advancing human rights issues, advising about workplace health and safety, disability benefits, mental health and wellness, and litigating wrongful terminations and constructive dismissal claims. Hani is known to invest time in understanding her client's needs to assist them.
Outside of the office, Hani believes in advancing access to justice and volunteers with Legal Aid Ontario. Hani is a member of the South Asian Bar Association and Young Women in Law.
When she's not at work, Hani enjoys staying active, baking, meeting new people, and crossing off countries she's travelled to on her scratch map.