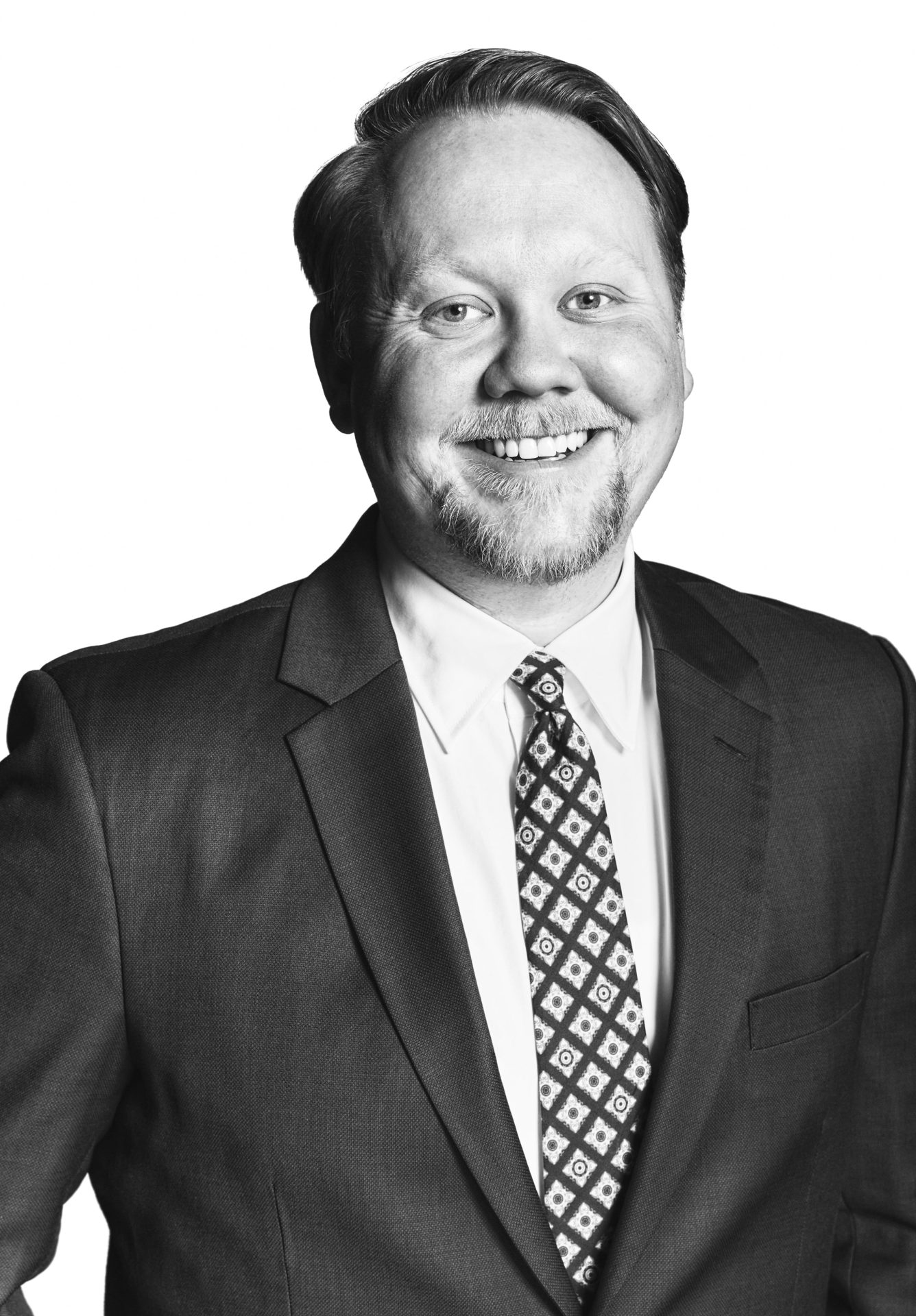 Gregory is a partner at Levitt Sheikh who has an extensive background in labour and employment law, where he has acted for employers and employees across a number of Canadian jurisdictions. Gregory is a natural litigator with a knack for creative and collaborative dispute resolution. He prides himself in his ability to create value for his clients by approaching matters in a strategic, logical and pragmatic fashion.
As a litigator, Gregory has appeared before the Superior Court of Justice, Small Claims Court and administrative tribunals.  Some of Gregory's recent notable decisions include:
Perretta v Rand A Technology Corporation (2021 ONSC 2111), where he established novel arguments with respect to the enforceability of termination clauses and repudiation of contract; and
Ferguson v Yorkwest Plumbing Supply Inc. (2022 ONSC 4792), where he successfully struck the opposition's pleadings on the basis of improper conduct in the course of litigation.
Prior to joining Levitt Sheikh, Gregory was a senior associate at a downtown Toronto employment law firm for over four years.  Before that, Gregory worked as an associate at a regional boutique litigation firm, where he also completed his articles.
Gregory earned his JD at Queens University in Kingston and his Bachelor of Commerce from the University of Alberta in Edmonton.  Outside of his legal practice, Gregory is a dedicated family man with a passion for golf that has spanned nearly 30 years.