Robert C. Taylor
Senior Counsel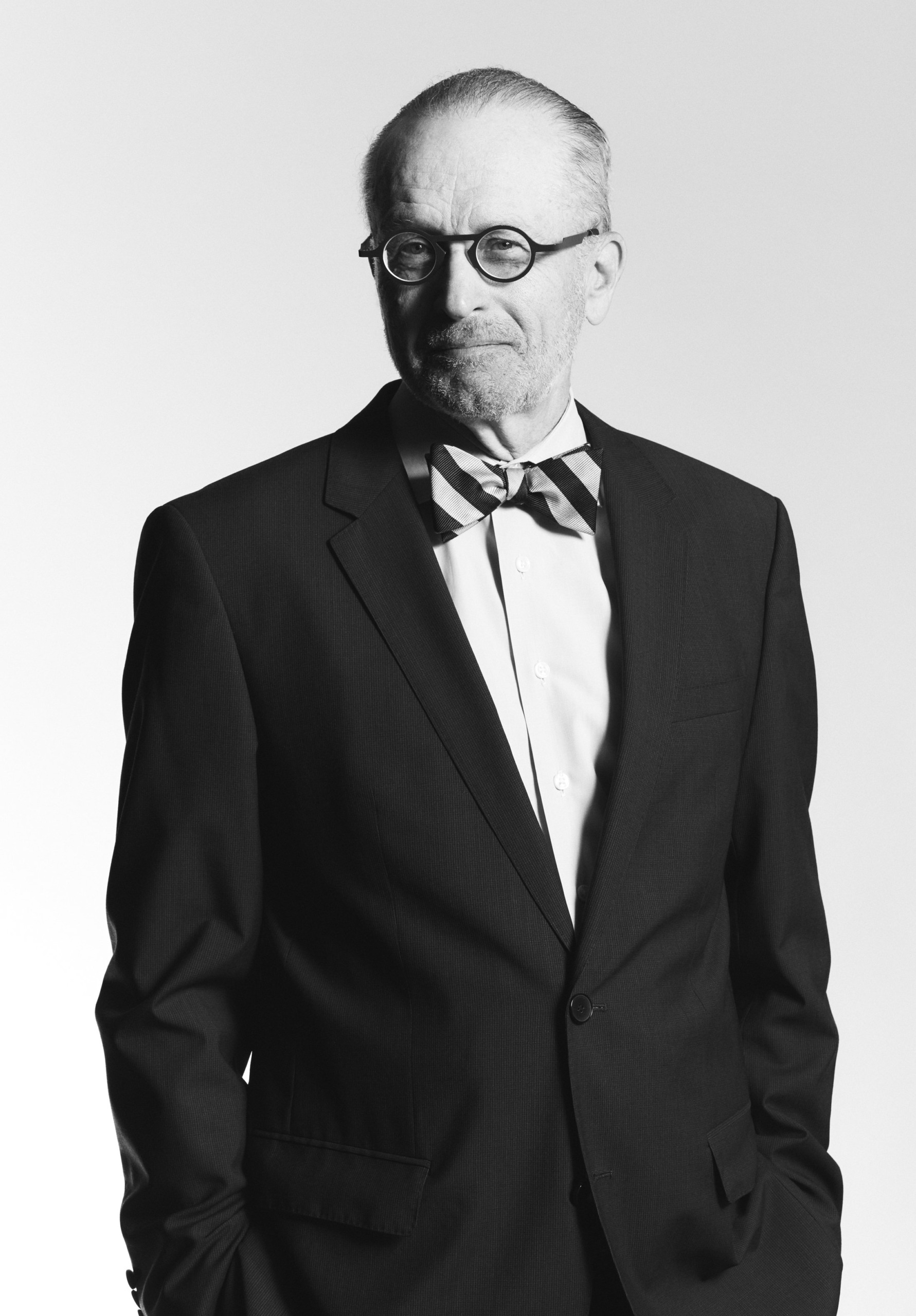 Robert's passion for the law stems from his Western Canadian roots and his desire to assist clients in achieving their corporate and personal objectives. He is a senior litigator who takes pride in applying practical and innovative solutions to challenging workplace employment law and labour law issues.
Robert assists employers in managing the employee relationships in a way that supports their organization's business objectives and minimizes risk. He also provides advice to employees to help them resolve their workplace issues. If an employee has been terminated, Robert works diligently to achieve a just result through negotiation or litigation. Robert also speaks and writes regularly on workplace and social media issues. He has appeared in all levels of Court in Ontario, the Supreme Court of British Columbia, the New Brunswick Court of Queens Bench, Federal Court Trial Division, Federal Court of Appeal and Supreme Court of Canada.
Robert welcomes the opportunity to work with you to help you find the optimal legal solution to your workplace issues.
AREAS OF PRACTICE
Obtaining Injunctions to restrain wrongful competition and protect proprietary information
Obtaining orders for the preservation and inspection of electronic information
Advising the Multinational and Multi-Jurisdictional Employer
Wrongful and Constructive Dismissal Litigation
Mediation & Arbitration
Contracts for Employees and Independent Contractors
Employment Standards
Human Rights
Workplace Investigations
Social Media in the Workplace
MEMBERSHIPS + ASSOCIATIONS
Law Society of Upper Canada
Advocates' Society
Canadian Bar Association
Islington Golf Club
Former President and Member of the Board of Directors of Bellwoods Centres for Community Living Inc. (Toronto NFP)
EDUCATION + CREDENTIALS
Called to the Ontario Bar, 1978
B.Sc, University of Toronto, 1972
J.D., LL. B, Law., York University – Osgoode Hall Law School, 1976
RECENT DECISIONS
May 2021 – Successfully argued that documents redacted by the defendant Bank to conceal names and information about customers and third parties had to be produced in unredacted form.
October 2019 – Successfully defeated a motion to require an affidavit in support of a motion by relying on the documents attached to the notice of motion and successfully confirming the prima facie right to cross-examine on an affidavit filed.
June 2019 – Obtained an order for costs of $171,000 for successfully defeating the interlocutory injunction motion below.
May 2019 – Successfully defended, on behalf of two of the three defendants, a former employee and contractor, an interlocutory injunction motion seeking orders not to use confidential information of the plaintiffs and not to compete.
June 2017 – Successful in obtaining summary judgment dismissing oppression remedy and breach of fiduciary duty allegation against a corporation and individuals.
July 2016 – Obtained an order for substantial indemnity costs of $70,000 for success in defeating the non-compliance with the injunction motion.
July 2016 – Obtained an order awarding our client costs of $30,000 for striking out a defence, a cause of action and several paragraphs in a pleading.
July 2016 – Obtained an order striking out 59 paragraphs (being 88% of the paragraphs attacked) of the main affidavit filed in response to an application for statutory interpretation and determination of a constitutional question.
June 2016 – Obtained an order dismissing a motion alleging non-compliance with an injunction.
June 2016 – Obtained an order striking out a defence and cause of action and several paragraphs of a defendants' pleading.
March 2016 – Obtained for an international IT firm an order (on consent) granting interim injunction and inspection and preservation order against former employees.
March 2015 – Obtained an order for costs of $113,737.27 for interlocutory injunction.
February 2015 – Obtained for a large corporate real estate investment client an interlocutory injunction and inspection and preservation order against former employees and others.