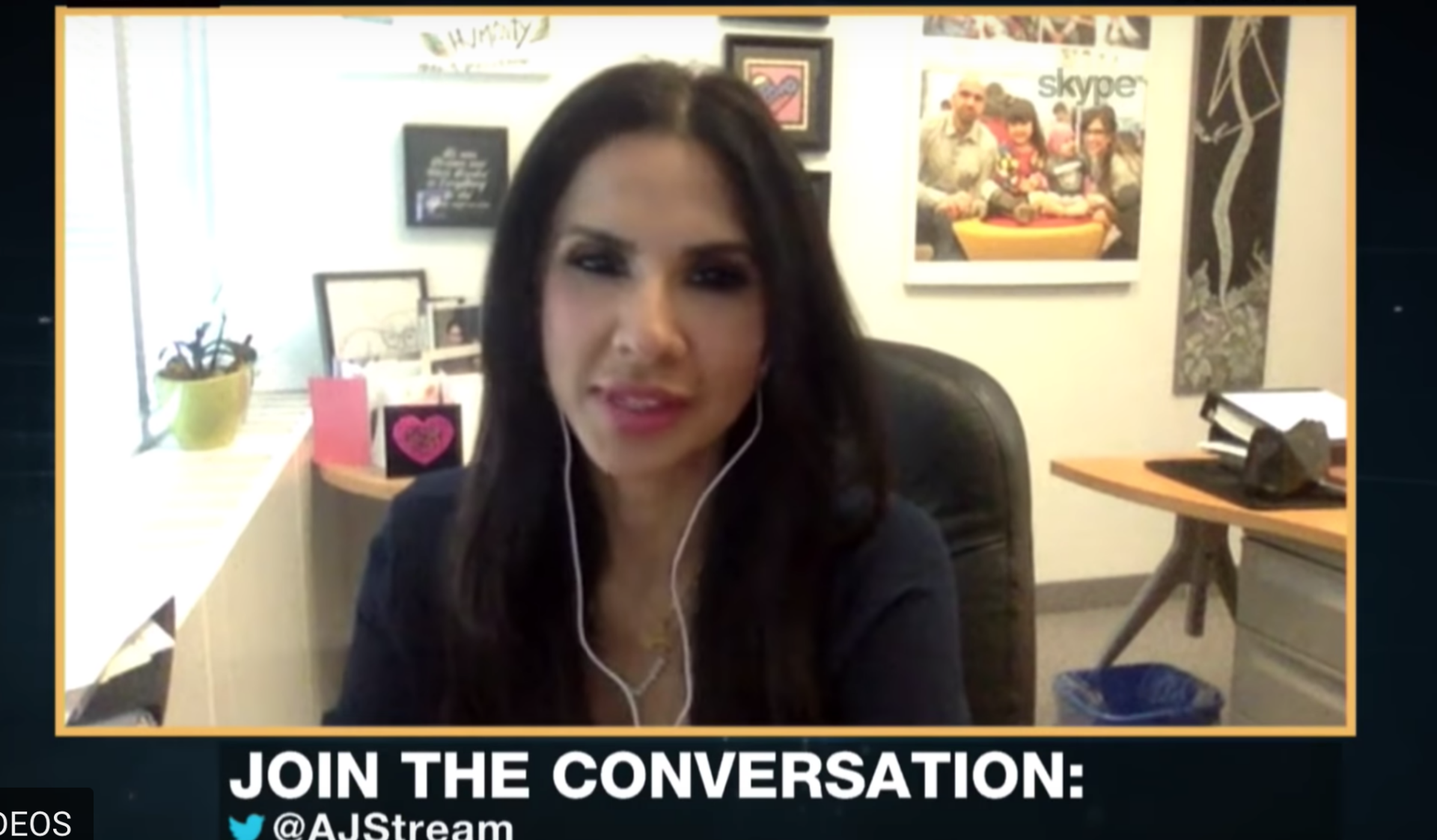 Is Justin Trudeau's Political Future in Jeopardy?
Original posting from Aljazeera on April 9, 2019:
Canadian Prime Minister Justin Trudeau came to power in 2015 promising a new era of government transparency and inclusion, especially for women and indigenous communities. But a corruption scandalinvolving the engineering firm SNC-Lavalin Group Inc. not only threatens his hope for a second term, but the political future of his Liberal Party.
The controversy began when Jody Wilson-Raybould, Canada's first indigenous attorney general, said she was demoted to minister of veterans affairs because she resisted pressure to defer prosecution of SNC-Lavalin, a Montreal-based company accused of bribery and fraud.
SNC-Lavalin has said it ousted the executives involved and implemented stricter ethics policies. Trudeau and his office have also denied any wrongdoing. While many Liberal MPs stood by the prime minister, Treasury Board President Jane Philpott resigned from his Cabinet, citing a loss of confidence in how the affair has been handled. Last week, Wilson-Raybould and Philpott were both expelled from the Liberal caucus.
The entire ordeal has put considerable pressure on Trudeau ahead of October's federal election, giving ammunition to political rivals and calling into question his commitment to the progressive values that helped him become a left-wing darling worldwide.
So, will Prime Minister Trudeau be able to weather the storm, or will his office's alleged mismanagement of the SNC-Lavalin scandal upset his political ambitions and those of the Liberal Party? Join the conversation.