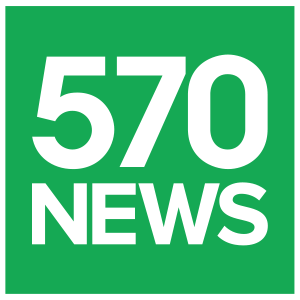 Howard Levitt: THE JENNIFER CAMPBELL SHOW: Wednesday August 30 2017 – 9 AM
Click the following link to listen to the audio of Senior Partner, Howard Levitt`s interview: http://www.570news.com/audio/the-jennifer-campbell-show/ , go to Wednesday August 30 2017 – 9 AMAug 30, 2017, 09:40 AM. 
TOPIC: Before you hit the send button, ask yourself: What would my employer think? It might save your job GUEST: Howard A. Levitt, Senior Partner LEVITT LLP Even the best legal argument is only as strong as its weakest link. An employee suing for wrongful dismissal may have a stellar employment record. That is, until the employer discovers her penchant for circulating disparaging emails about her employer. As I frequently tell my employer clients: It takes only one good ground to terminate an employee for cause; you just need to secure it. In 2017, that ground is often found in an email. Often some innocuous, apparently innocent correspondence sent to a colleague can lead to an employee's undoing.