Navjodh Shergill
Articling Student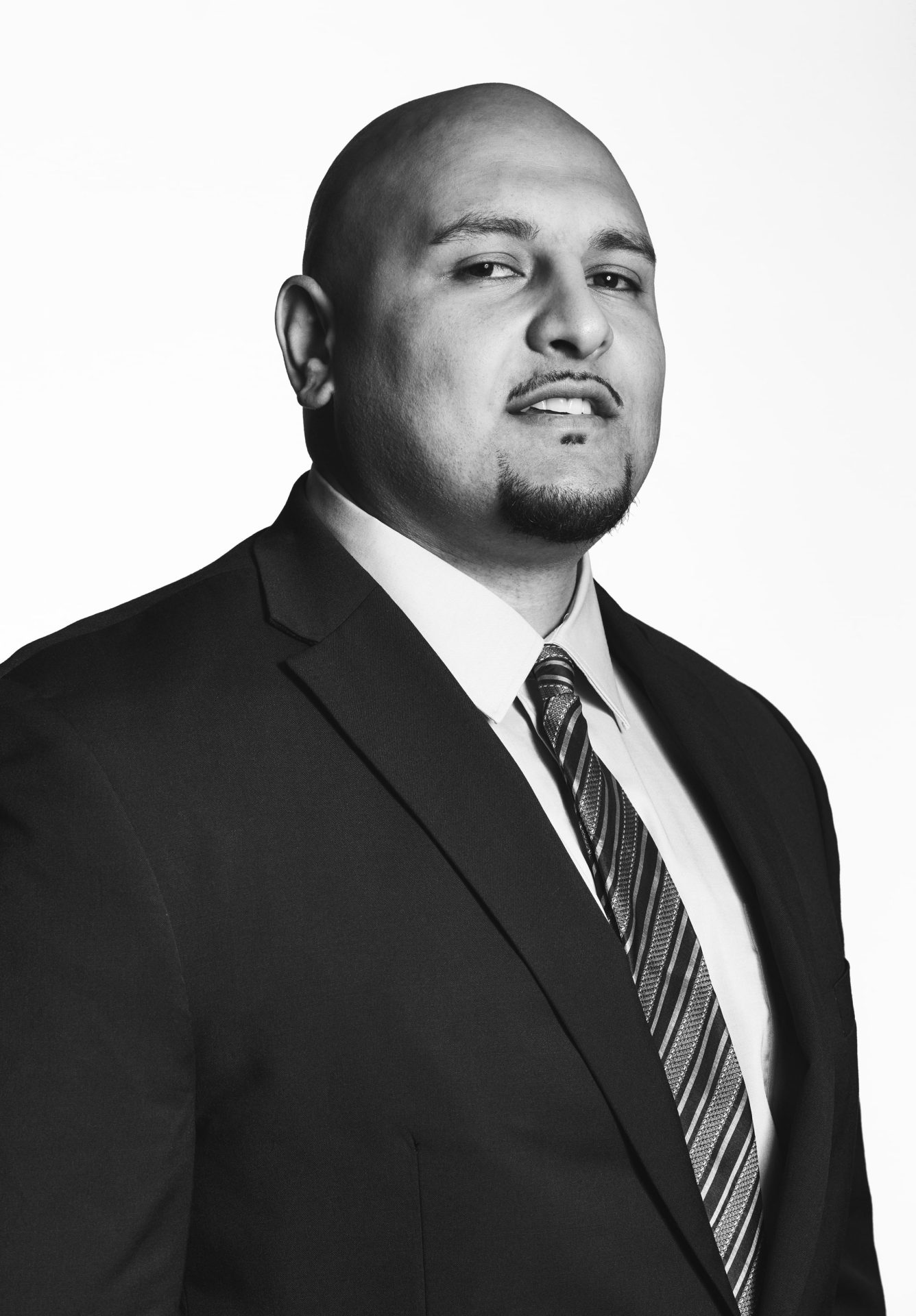 Navjodh is a J.D. candidate at Osgoode Hall Law School. At Osgoode, Navjodh served as a long-time research assistant to Professor Roxanne Mykitiuk, focusing on health and disability law. During his second year of law school, Nav also completed a placement with Pro Bono Ontario where he helped self-represented litigants in the Small Claims Court.
Before joining Levitt Sheikh, Nav was a summer student at a leading mid-sized law firm. Navjodh has also obtained a Bachelor of Arts degree from York University, majoring in Political Science.
In his personal time, Navjodh enjoys supporting Toronto's sports teams, reading and watching true crime documentaries.