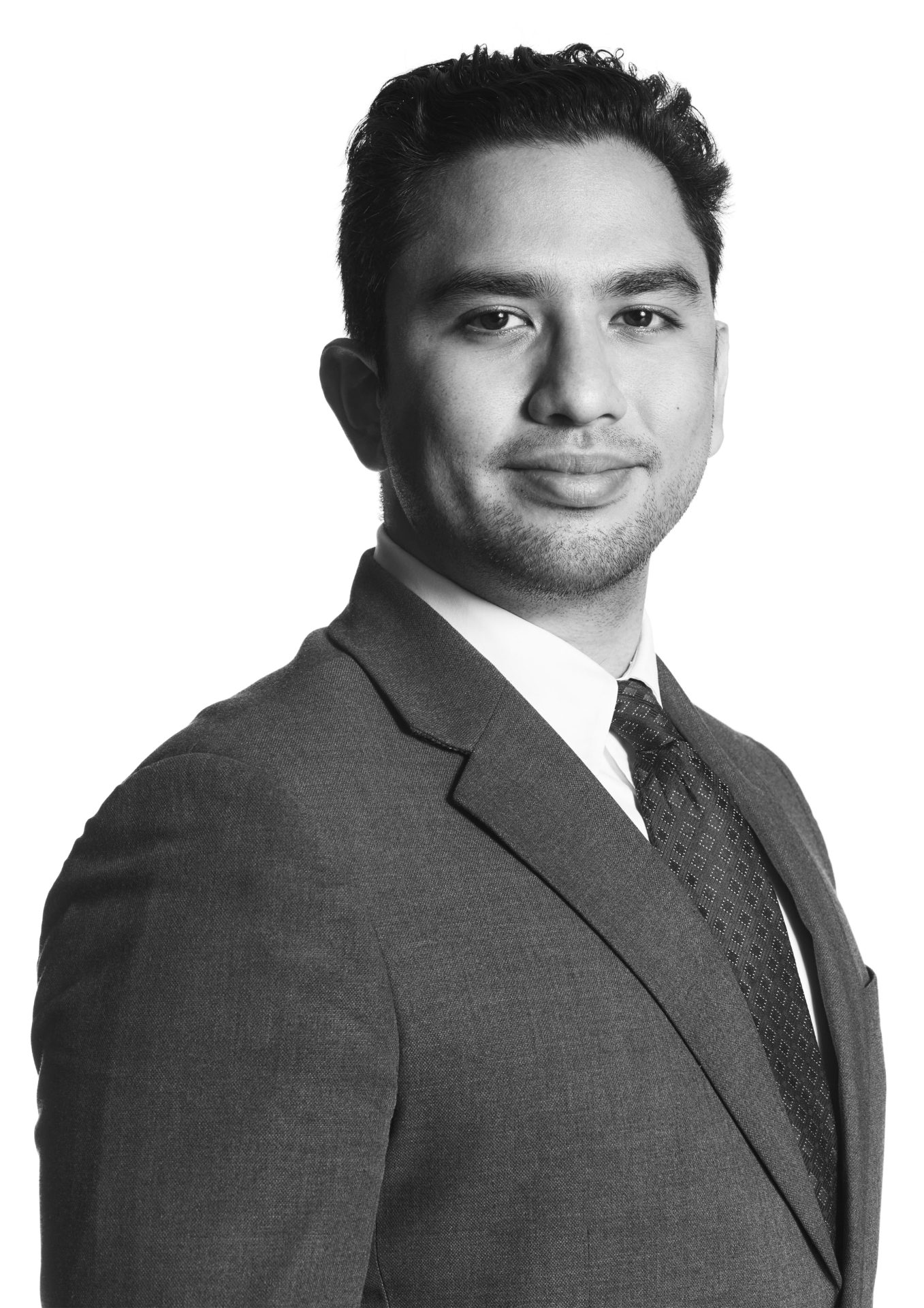 Nadim is a lawyer with Levitt Sheikh practicing labour & employment law and matters involving allegations of professional misconduct. Nadim serves clients in all aspects of workplace law, representing both employees and employers in wrongful terminations, constructive dismissal, harassment, human rights issues, as well as advising on employment contracts and workplace policies. With a strong commitment to client service, Nadim works closely with his clients to understand their unique situations and goals. He puts his clients first and works in a strategic and pragmatic manner to ensure their needs and interests are well taken care of.
Prior to joining Levitt Sheikh, Nadim gained experience at a reputable law firm focused on professional discipline litigation. Nadim earned his JD at Western Law and completed his undergraduate degree at Ivey Business School. During his time in law school, Nadim served as VP finance for the Student Legal Society and was actively involved at the Western Business Law Clinic. Before pursuing law, Nadim spent two years as a medic in the Singapore Armed Forces.
Outside of his legal practice, Nadim cherishes his time outdoors and leads an active lifestyle, often accompanied by his rambunctious Labrador Retriever.