Jeffrey Vandespyker
Articling Student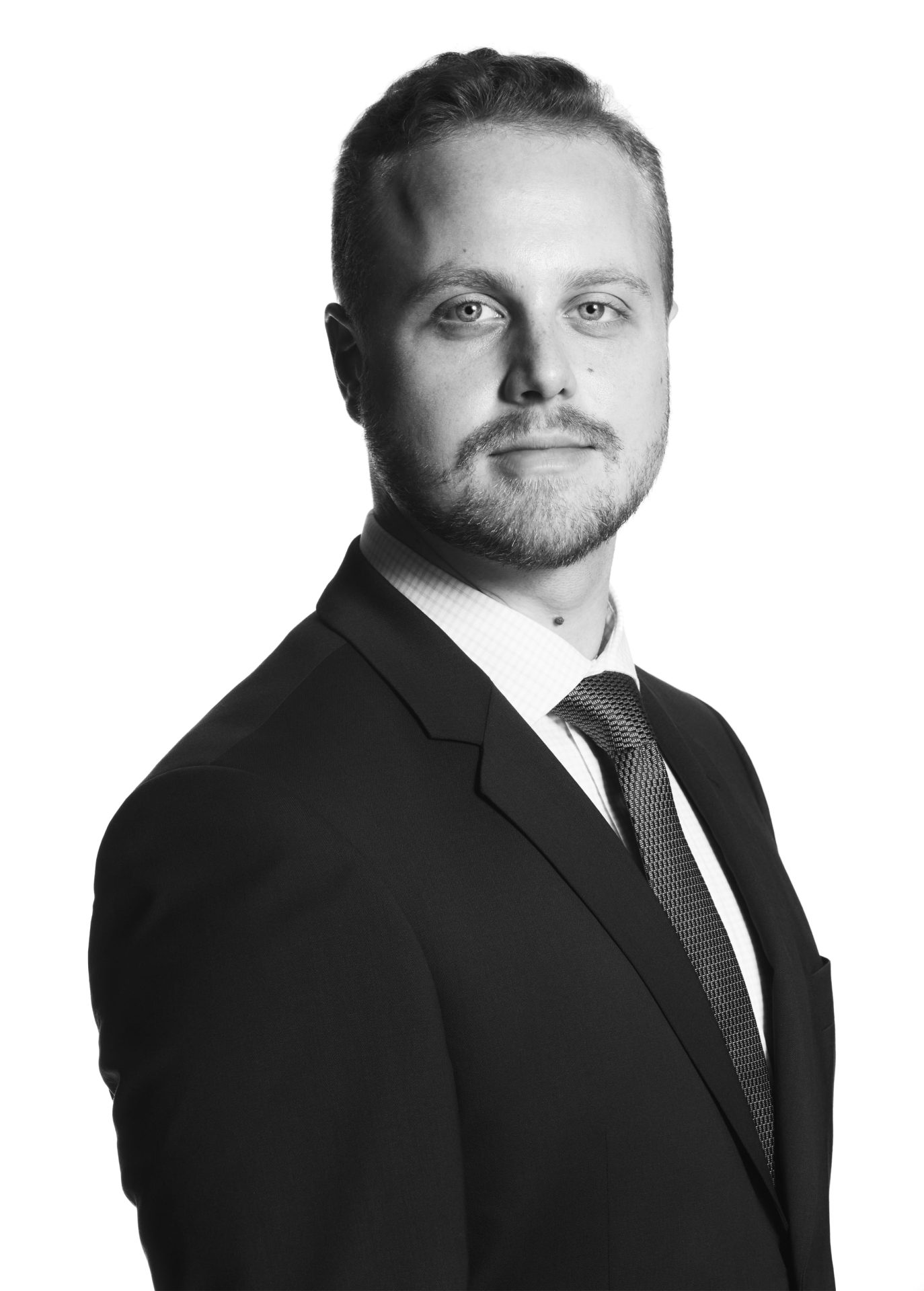 Jeffrey graduated law school from the University of Toronto, Faculty of Law. During law school, Jeffrey helped research and write case studies on fighting against corruption in major sporting events for a project with the United Nations Office on Drugs and Crime ("UNODC"). He also worked for The Hatchery at the University of Toronto where he worked side-by-side with startup companies to help launch and grow their businesses.
Jeffrey also volunteered for both the David Asper Centre for Constitutional Rights, where he conducted case law research for a constitutional challenge to a section of the Immigration and Refugee Protection Act, as well as the anti-human trafficking charity, Love146, where he gave a public seminar to undergraduate students on how the legal system can be better utilized to help combat human trafficking. These experiences further grew his strong sense of personal advocacy and responsibility that he brings to Levitt Sheikh as he assists the firm's lawyers in advancing the best interests of our clients.
Outside of work, Jeffrey enjoys biking, snowboarding, and visiting family.