Chase Frazer
Articling Student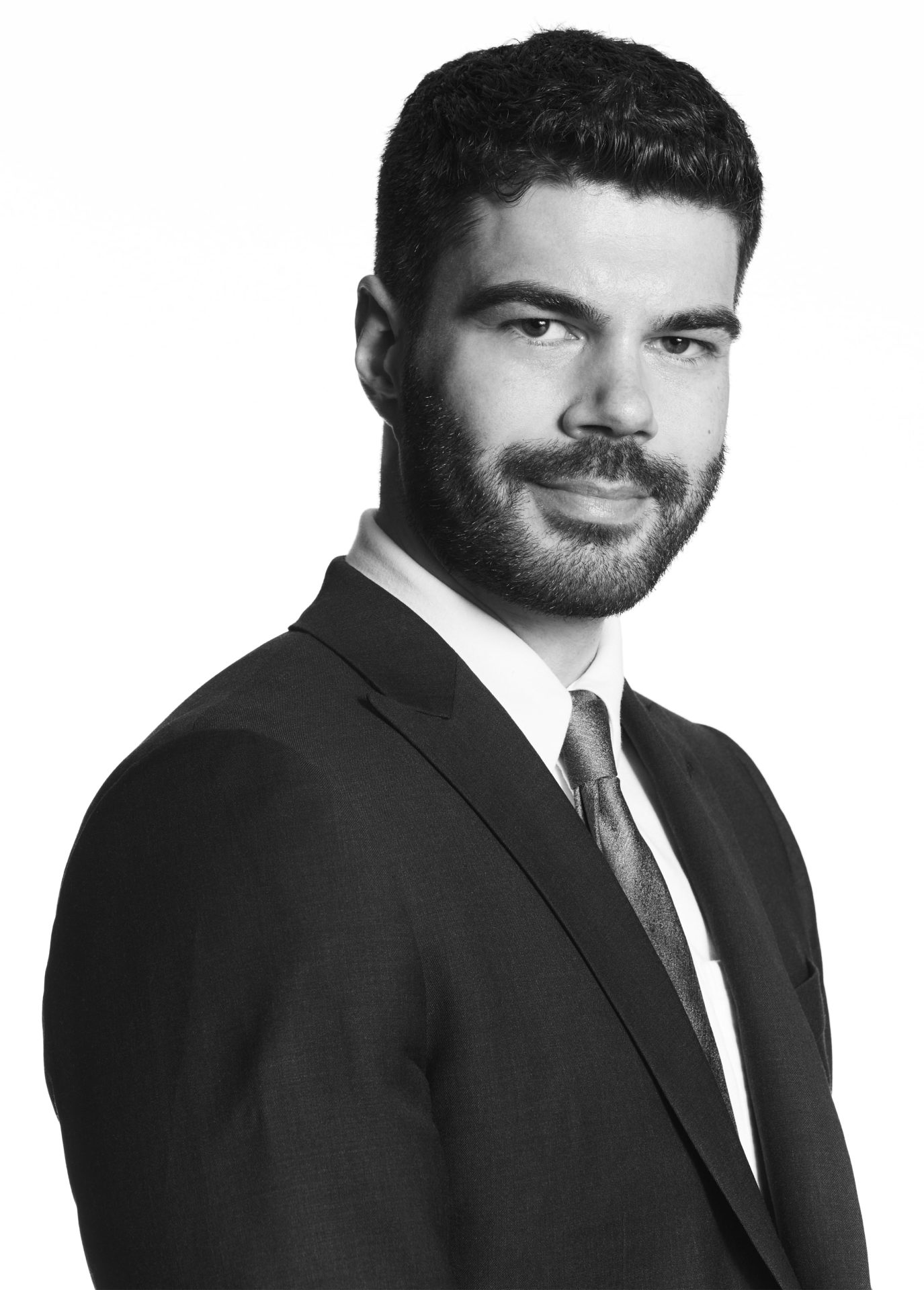 Chase attended law school at the University of Calgary.  During law school, Chase was actively involved with various organizations, including: OUTLaw; uCalgary's LGBTQ2SIA+ student club; Student Legal Assistance – a pro-bono legal clinic providing representation to low-income residents of Calgary; and two initiatives for Pro Bono Students Canada: the Human Rights Project and the Consent Project. Through this involvement, Chase gained an interest and appreciation for oral advocacy.
Before law school, Chase obtained a Bachelor of Commerce degree from the University of Saskatchewan, majoring in Finance.  He then went to work at a large financial institution where he developed an ability to persuasively communicate, think on his feet, and conduct research with respect to sophisticated subject matter.
Outside the office Chase enjoys working out, video games, and snowboarding.