Andrew J. Goldberg
Managing Partner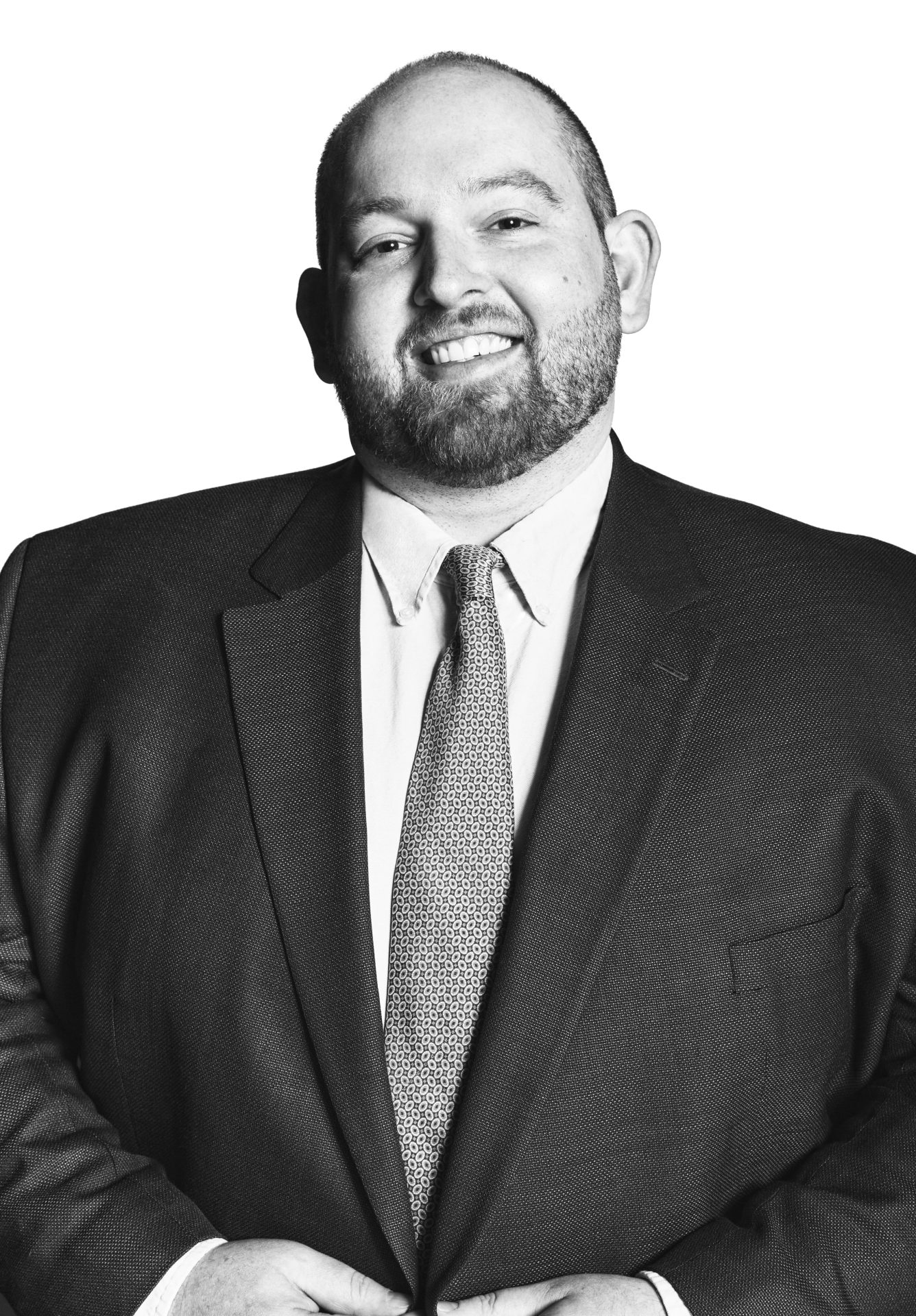 AREAS OF PRACTICE
Wrongful Dismissal
Severance Packages
Executive Compensation
Employment Contracts
Discrimination / Human Rights Violations
Constructive Dismissal
Workplace Harassment
Sexual Harassment
Breach of Fiduciary Duty
Workplace Health & Safety
Non-Competition / Non-Solicitation Agreements
Employment Equity
Negligent Misrepresentation
Workplace Policies
Workforce Restructuring
****
Andrew Goldberg is a Labour and Employment Lawyer and Managing Partner of Levitt Sheikh LLP.
With extensive experience acting for both employers and employees in a broad range of disputes across the Country, Andrew has quickly become one of the most sought-after employment lawyers in his field. With experience in the investment management and CPG sectors prior to entering the legal profession, Andrew has a unique perspective into the issues facing his clients. In his practice, he tends to work most closely with employers as well as individuals who hold executive-level positions and/or professional designations.
Often described as a "grinder" by his colleagues and peers, Andrew works tirelessly at his craft, leaving no stone unturned in his relentless pursuit of the best possible outcome for his clients. Andrew is a zealous litigator who embodies the DNA of Levitt Sheikh LLP – a firm that is known for its team of tenacious lawyers built around the foundation laid by Canada's most accomplished employment litigator, Howard Levitt. At the same time, Andrew is dedicated to resolving complex employment disputes for his clients in an efficient and pragmatic manner. In doing so, he is committed to utilizing his effective advocacy and negotiation skills to provide his clients with expedient and favourable resolutions. It is for this reason that Andrew is regularly called upon by his contemporaries outside of the firm to act as mediator in complex and contentious employment law matters.
As Managing Partner, it is Andrew's mission to ensure that Levitt Sheikh LLP is one of the best employers for its own lawyers and staff alike. Under his leadership, the firm has developed a culture that balances hard-work and collegiality, with a focus on continuous training and development of its legal professionals to the benefit of its clients for whom it strives to provide the best possible service.
Andrew began his career with Canada's largest management-side labour and employment firm before joining what grew to the largest national plaintiff-side employment litigation firm – a firm which more than tripled in size during his tenure.
Throughout his career, Andrew has maintained a strong media presence, having previously hosted a nationally syndicated employment law radio show on a weekly basis. He has also been regularly called upon to appear on TV and Radio programs and is frequently quoted in print publications.
Aside from work, Andrew is a music lover and avid concert goer. He loves cooking and sharing great meals with family and friends. However, he devotes most of his free time to his beloved golden-doodle/cockapoo mix, Melo, who has become part of the Levitt Sheikh family and can often be found enjoying belly rubs and providing moral support around the office.