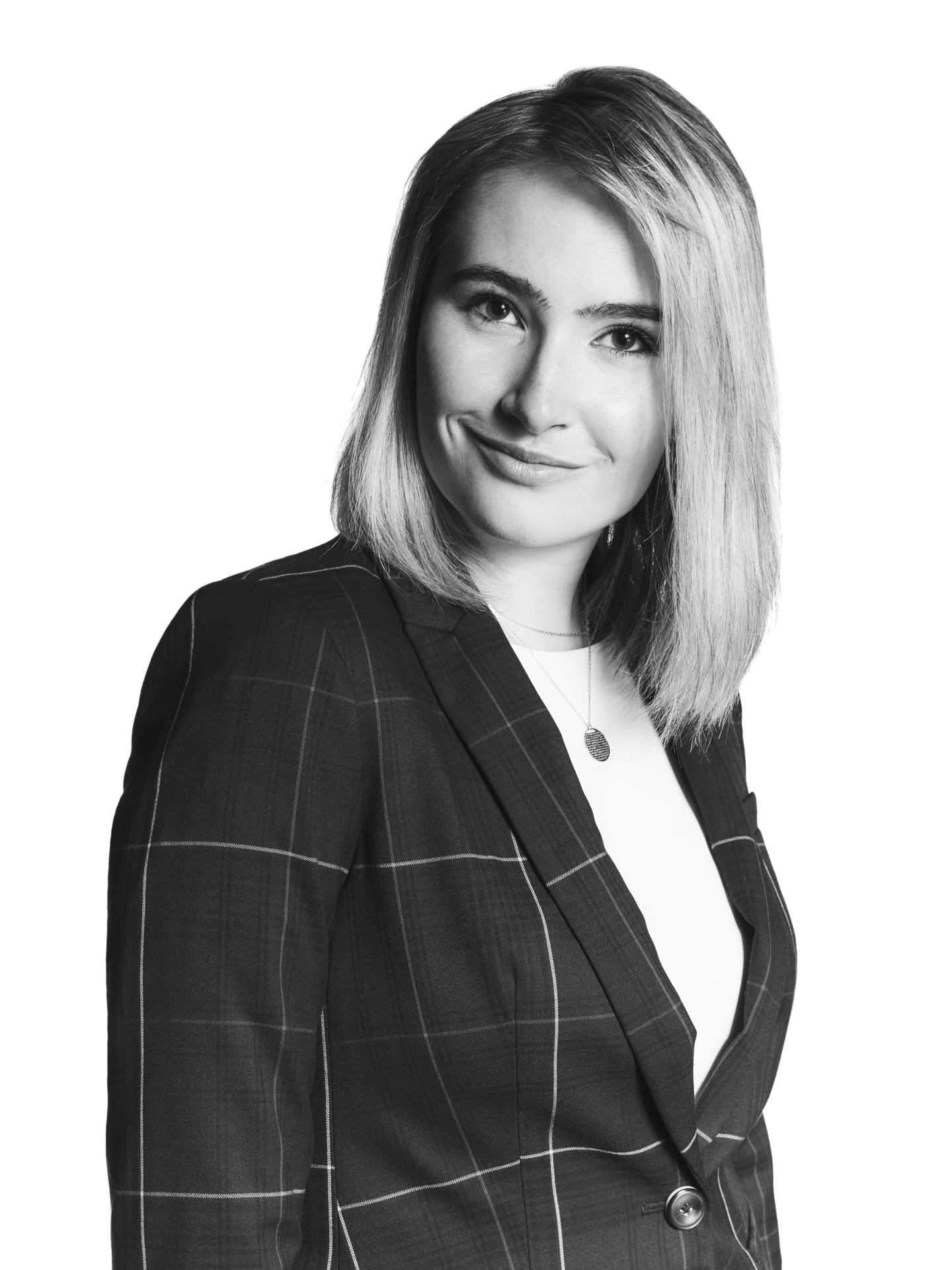 Maria joined Levitt Sheikh LLP as an articling student, where she trained under several leading practitioners in the field. In her current role as an associate lawyer at the firm, Maria has a diverse practice that spans employment, human rights, labour, and commercial law. She enjoys problem-solving and takes pride in providing practical solutions for both employee and employer clients in a timely and cost-effective way.
Maria is also a passionate advocate. She has successfully represented her clients before the Superior Court of Justice, the Human Rights Tribunal, and the Ontario Labour Relations Board.
In law school, Maria participated in seven advocacy competitions, volunteered at the law school's Community Legal Services clinic, and was the managing editor of the Western Journal of Legal Studies and co-chair of two Student Legal Society organizations.
Maria speaks English and Russian fluently and has an intermediate level of fluency in French.
Outside of her legal practice, Maria enjoys cooking up a storm, traveling, dancing salsa, playing piano, reading, and spending quality time with friends and family.