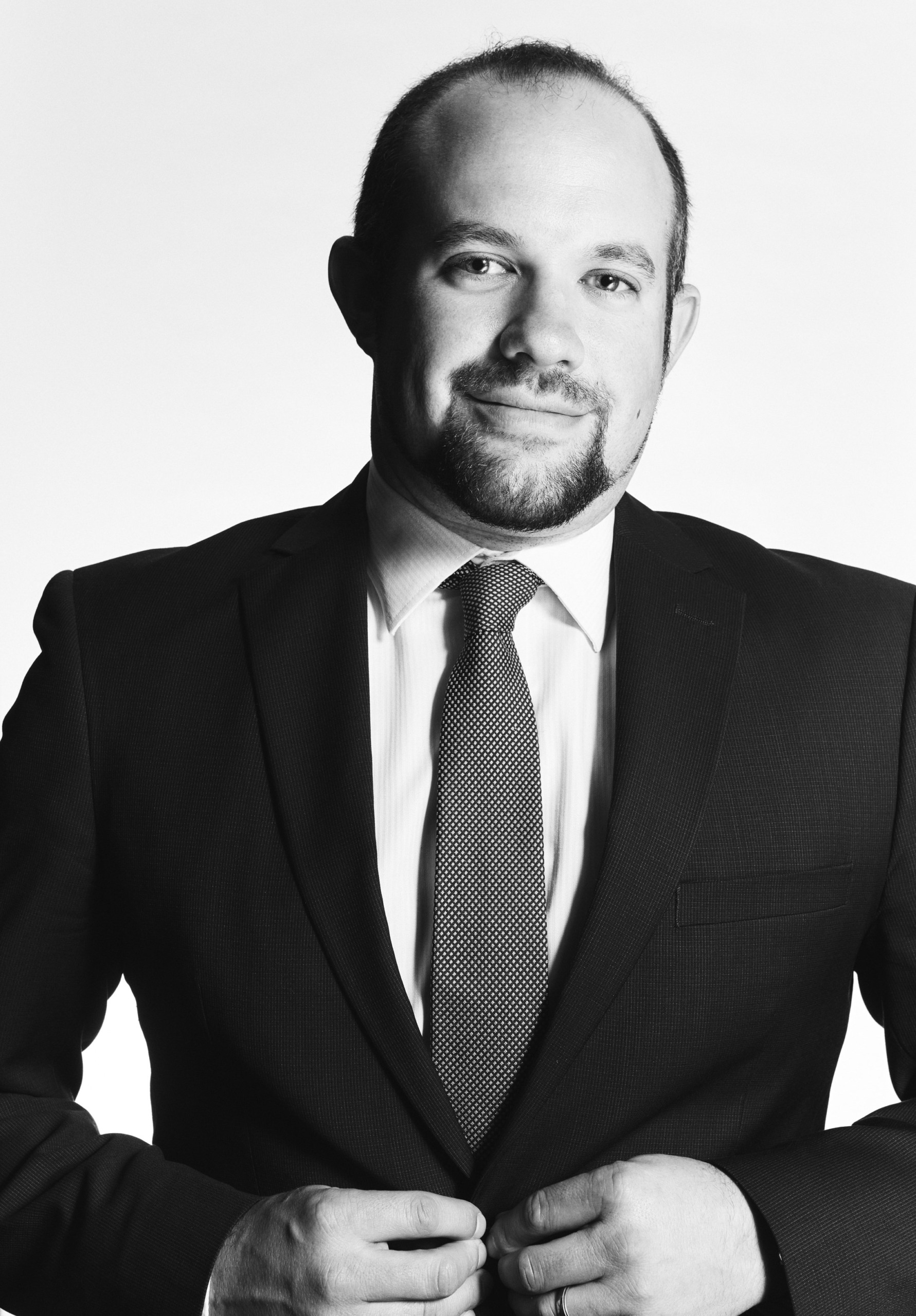 Paul Schwartzman is an experienced labour and employment lawyer.
Throughout his career, Paul has successfully represented both employers and employees before the courts, administrative tribunals, and arbitrators.  Understanding that each of his clients' needs are unique, Paul's approach and strategy is always tailored exclusively to each of his clients, based on their particular case.
Early on in his career, Paul primarily represented employees and was successful in litigating employment disputes before the courts, while working for a boutique firm.  Throughout the past 4.5 years, Paul exclusively represented employers in providing labour, employment, human rights, and general human resources representation and advice to public and private sector employers while working at the largest labour and employment law firm in the country.  Paul also has significant experience in successfully litigating complex civil actions involving wrongful competition, fraud, and labour disputes.
Having acted on hundreds of cases for both employers and employees, Paul can quickly decipher the strengths and weaknesses of his opponents' positions in ensuring that his clients obtain the best results.  Paul has a deep understanding and unique perspective of the strategy required to litigate a labour or employment case to its successful conclusion.
Paul is a problem solver and is always open to finding creative and efficient ways to assist his clients.  However, Paul will also never hesitate to litigate on behalf of his clients as he enjoys the challenges of litigation and has a strong passion for advocacy.
Paul is a graduate of Queen's University's joint Master of Industrial Relations/Juris Doctor (MIR/JD) Program.  Paul also previously obtained a Bachelor of Commerce from McGill University where he graduated with "distinction" and pursued a concentration in labour-management relations.
Paul currently sits on the Executive of the Ontario Bar Association's Labour and Employment Law Section.  He was called to the Bar in 2013.