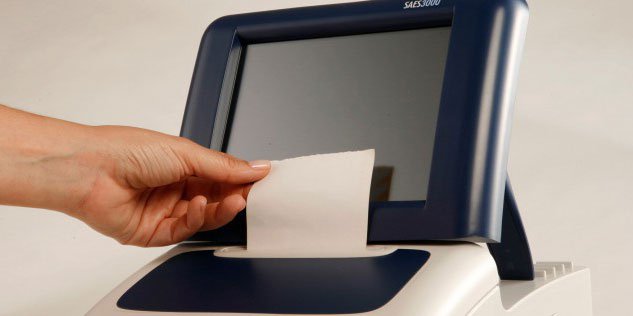 The Canadian-Muslim Vote, other groups rallying Muslim voters
After just 30 per cent of Canadian Muslims cast a vote in the last federal election, a number of groups are trying to get more people from that community to the polls.
The Canadian-Muslim Vote has been handing out pamphlets and speaking to potential voters at Mosques and other gatherings throughout this election campaign. With issues like security legislation, immigration policy and Islamophobia in the news, there's plenty to talk about in the diverse community.
"If you are at a large Muslim event, you'll see us. If you are at a Muslim political event, we'll be there," said Muneeza Sheikh, who works with the organization.