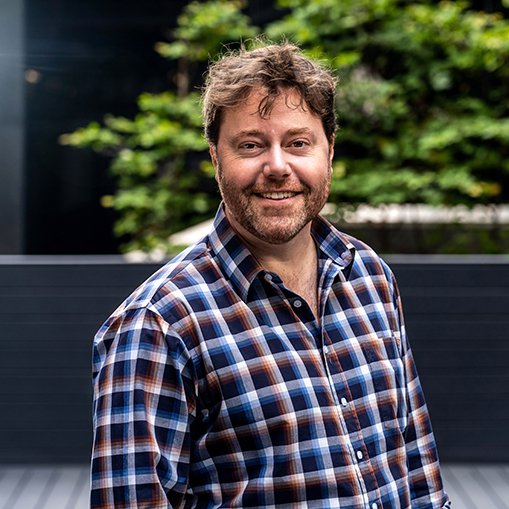 About Matthew Dewar
Matthew Dewar practices law with one philosophy in mind: a good lawyer is a problem solver, not a problem creator. As a partner at Levitt LLP, Matt puts this philosophy into practice while providing advice for both employers and employees. This approach guides his work with every client, whether for an individual who feels they have been wronged, or a large company trying to stay focused on its overall goals.
Not only is Matt a problem solver, but an excellent listener who hears all his cases in a unique manner thanks to his professional background in music. His multifaceted abilities allow him to see the big picture and in turn, craft innovative solutions for employers and employees. His passion for music has allowed him to realize unique perspectives in both life and law, and has allowed him to craft creative legal solutions for his clients.
As an employment lawyer with more than 12 years of experience, Matt has appeared in numerous courts and tribunals including: the Ministry of Labour, the Superior Court of Justice and the Federal Court of Canada. His practice has primarily focused on issues concerning wrongful dismissal, constructive dismissal, human rights, sexual harassment and discrimination.
Matt enjoys representing his clients in employment law matters and feels the judicial process is "as real life as you can get." He has a Degree in Music from Berklee College in Boston, and a Law Degree from Queen's University.
When he's not busy winning cases for his clients, he can be found performing with his 80s cover band throughout the local music scene.
For Employers:
Hiring, Discipline and Dismissal
Absenteeism, Accommodation and Return-to-Work Issues
Employment Standards
Labour Relations
Workplace Safety & Insurance
Memberships & Associations:
Education & Credentials:
Called to the Ontario Bar, 2005
Bachelor of Laws (LL. B.), Law, Queen's University, 2004
Bachelor of Music (B.M.), Composition/Performance, Berklee College of Music, 1997
Matthew in the Media: