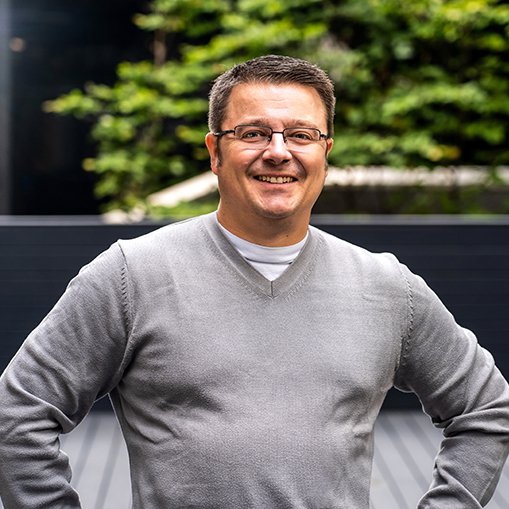 About Jason Beeho
Jason is a pragmatic and highly focused problem solver; and his background includes more than 10 years of practicing employment law & labour law at one of Canada's premier full-service firms, as well as previous work experience with construction and building trades. As comfortable speaking with a CEO as he is with talking to workers on a job-site, Jason brings a real-world sensibility to legal and business issues.
Jason is a trusted advisor to many employers across a breadth of industry sectors; and he assists his clients in all areas of workplace law. He regularly works with human resources professionals in preparing employment and consulting contracts, performance improvement plans, termination agreements, and workplace policies of various descriptions; and he is also experienced in working with corporate counsel on the labour & employment aspects of reorganizations and sale-of-business transactions.
Unlike many employment lawyers who work only with employers, Jason has also built a strong reputation assisting executives and other senior-level individuals with their personal employment law matters.
Jason's experience in advocating from both the employer and the employee perspectives – and his unique insight into both of those perspectives – means that he can deliver more valuable and strategic advice to all of his clients. In every situation, Jason is committed to understanding his client's goals and priorities, to delivering "custom-tailored" service, and to achieving optimal results.
Jason enjoys working with clients to proactively reduce risks, to avoid legal exposure, and to negotiate solutions to complicated issues. That said, he is also a talented and forceful litigator when disputes arise; and, in that regard, Jason has represented clients before numerous Courts and Tribunals, including the Ontario Superior Court of Justice, the Ontario Court of Appeal, the Ontario Labour Relations Board, the Workplace Safety and Insurance Appeals Tribunal, and the Human Rights Tribunal of Ontario.
Jason enjoys the practice of employment law; and he maintains a constant interest in keeping up-to-date on legal developments that could affect his clients.  He has written numerous published articles, has presented many seminars on workplace law topics, and is frequently quoted in the media.
Jason balances his busy practice with his "other" full-time job as family man and dad to his two young sons; and in his spare time (such as it is) you might spot him behind the wheel (or tinkering under the hood) of his vintage Pontiac.
For Employers:
Hiring, Discipline and Dismissal
Absenteeism, Accommodation and Return-to-Work Issues
Employment Standards
Labour Relations
Workplace Safety & Insurance
Memberships & Associations:
Law Society of Upper Canada
Ontario Bar Association
Occupational Health & Safety Sub-Committee of the Canadian Association of Counsel to Employers (CACE)
Editorial Advisory Board of the HRPA's HR Professional magazine
Education & Credentials:
Called to the Ontario Bar, 2001
McMaster University, 1996 (B. Arts Sci., Honours)
LL. B, University of Toronto, 1999
Jason in the Media: