Eduard Matei
Senior Lawyer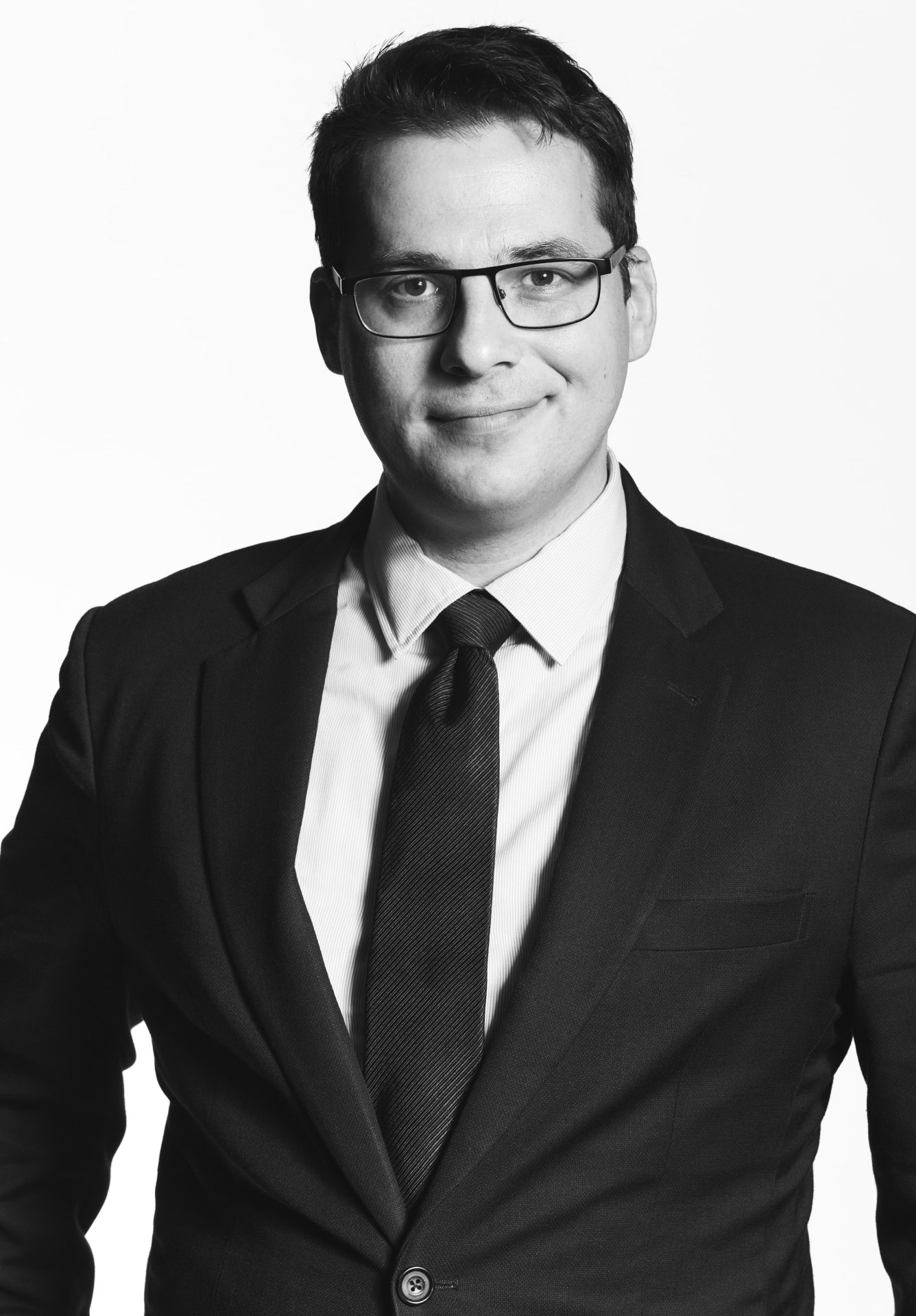 Eduard Matei is a senior lawyer with Levitt Sheikh practicing labour and employment law. Eduard has spent significant time across Canada, completing his undergraduate degree in Toronto, his law school in Saskatoon, and has practiced across Ontario, Alberta, Saskatchewan, and British Columbia appearing in most levels of court and many tribunals.
Understanding and building a familiarity with civil procedure across the country has enabled Eduard to provide the best possible services to his clients regardless of where they are located, or where they do business. Whether your matter takes place in Vancouver BC, Thunder Bay Ontario, Edmonton Alberta, or Moose Jaw Saskatchewan, Eduard is prepared and able to provide an experienced hand.
Prior to joining Levitt Sheikh, Eduard practiced in insurance litigation before working in a national firm focusing solely on employment litigation across four provinces, inclusive of wrongful dismissals, human rights issues, workers' compensation problems, and other areas tangential to employment issues, on behalf of both employees and employers.
Outside of the office, you'll find Eduard attempting to explore every corner of our beautiful country, or at home jamming on the piano.