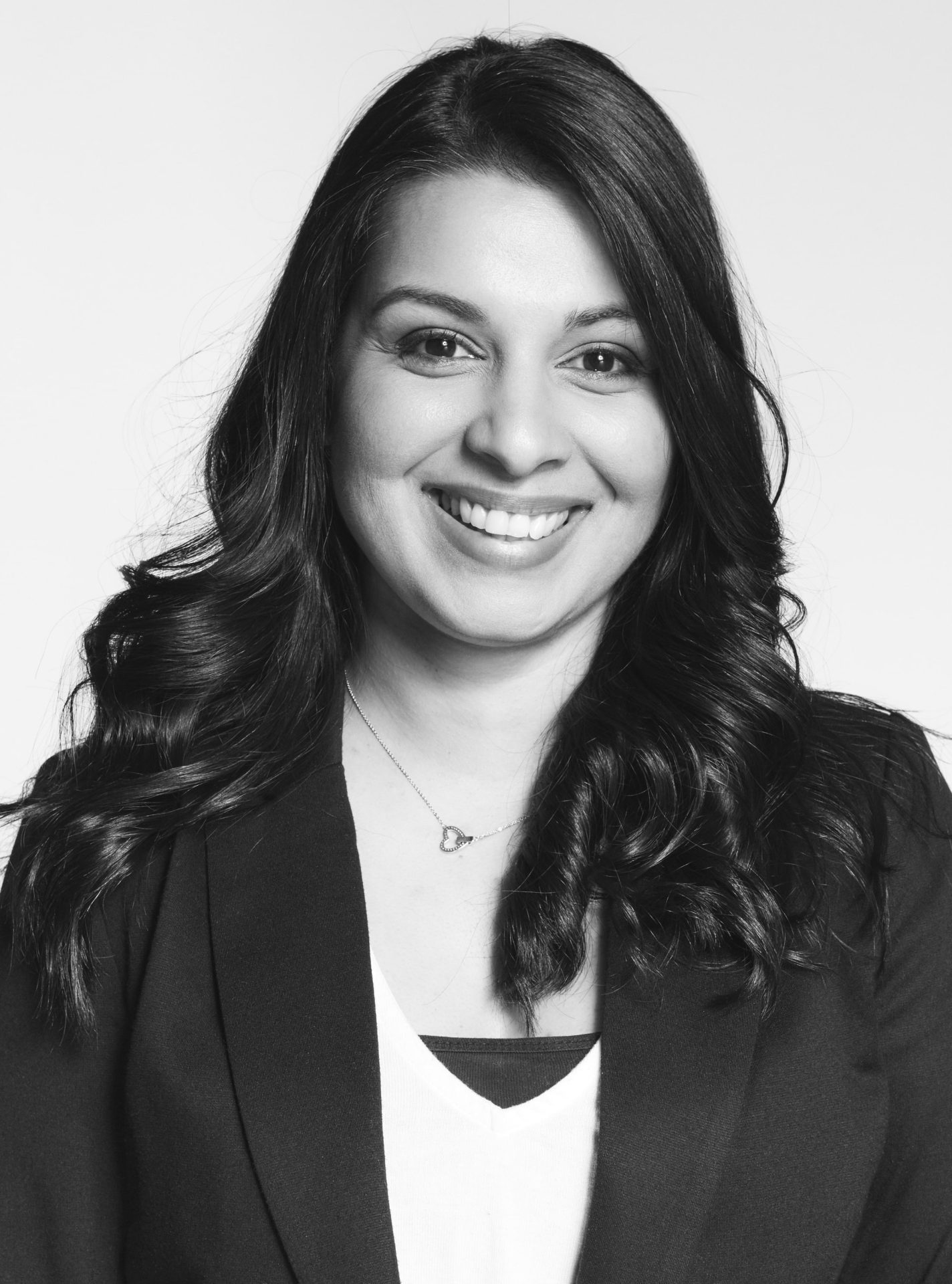 Tara is passionate about supporting her clients and making a positive impact in the Employment and Human Rights arena.
Tara has developed relationship management skills from her experience working in both the private and public sectors and across various industries, including but not limited to insurance, finance, and legal. She advocates for both employers and employees alike, and her clients appreciate her compassion, attentiveness, approachability, and drive to deliver results.
After obtaining her law degree from the University of Leicester, Tara expanded her legal foundation by completing the Ryerson Law Practice Program (LPP) and an in-firm articling stint.
Tara's diverse skills and experiences set her aside from other legal professionals and empower her to understand workplace challenges from different perspectives. Whether you are an employee or an employer; Tara is the right advocate for your legal matter.
When she's not working, Tara enjoys travelling, movies, exercising, trying new foods, and meeting new people.