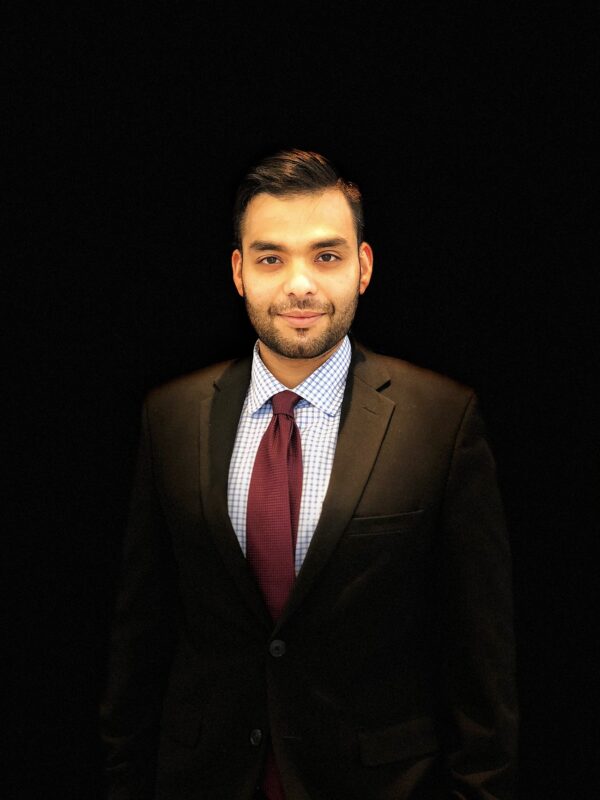 Tahir Khorasanee
Associate
About Tahir Khorasanee
Tahir Khorasanee has completed his Bachelors in Economics at York University and graduated with honours. Tahir has experience working in the financial services industry; he understands numbers and always has one eye on his client's bottom line.
Tahir had outstanding academic achievements in law school. Upon graduation, Tahir won a leadership award for his involvement in extra-curricular activities including moot court competitions both at the law school and international level. He represented Wales at the International Court of Justice as a participant in the prestigious Telders International Law Moot Court Competition. He won first prize at several law school mock trials and moot court competitions and was recognized for both oral and written advocacy.
After law school, Tahir continued to pursue his academic interests which unsurprisingly were civil litigation and dispute resolution. He received a 3.8 G.P.A. at Osgoode Hall Law School and is an anomaly in the legal profession for having received a Master of Laws degree.
Tahir articled for a reputable insurance litigation law firm and was hired back for his resolve to dig deep. He has the honour of being one of the few litigators in Canada to have conducted a 3-week jury trial in his first year of practice. He has several court victories under his belt.
His diverse background, strong litigation style and exceptional negotiation skills make him ideal for both employers and employees. Tahir's practice focuses on complex labour, employment and human rights disputes at all levels of court, the Human Rights Tribunal of Ontario and the Canadian Human Rights Commission
Practice areas include
Civil Litigation & Dispute Resolution
Wrongful/Unjust dismissal claims
Complex Torts
Injunctions restraining competition and information distribution
Advising employers with respect to acquisitions and company restructuring, management training and employment contract drafting
Human Rights Law
Representing client's in high stakes contract negotiations
Management labour relations law including certification & decertification of trade unions
Membership & Associations:
Canadian Bar Association
Ontario Bar Association
Education & Credentials:
B.A. (Hon.) in Economics from York University
LL.B. from the University of Wales, Bangor
LL.M. in Civil Litigation and Dispute Resolution from Osgoode Hall Law School