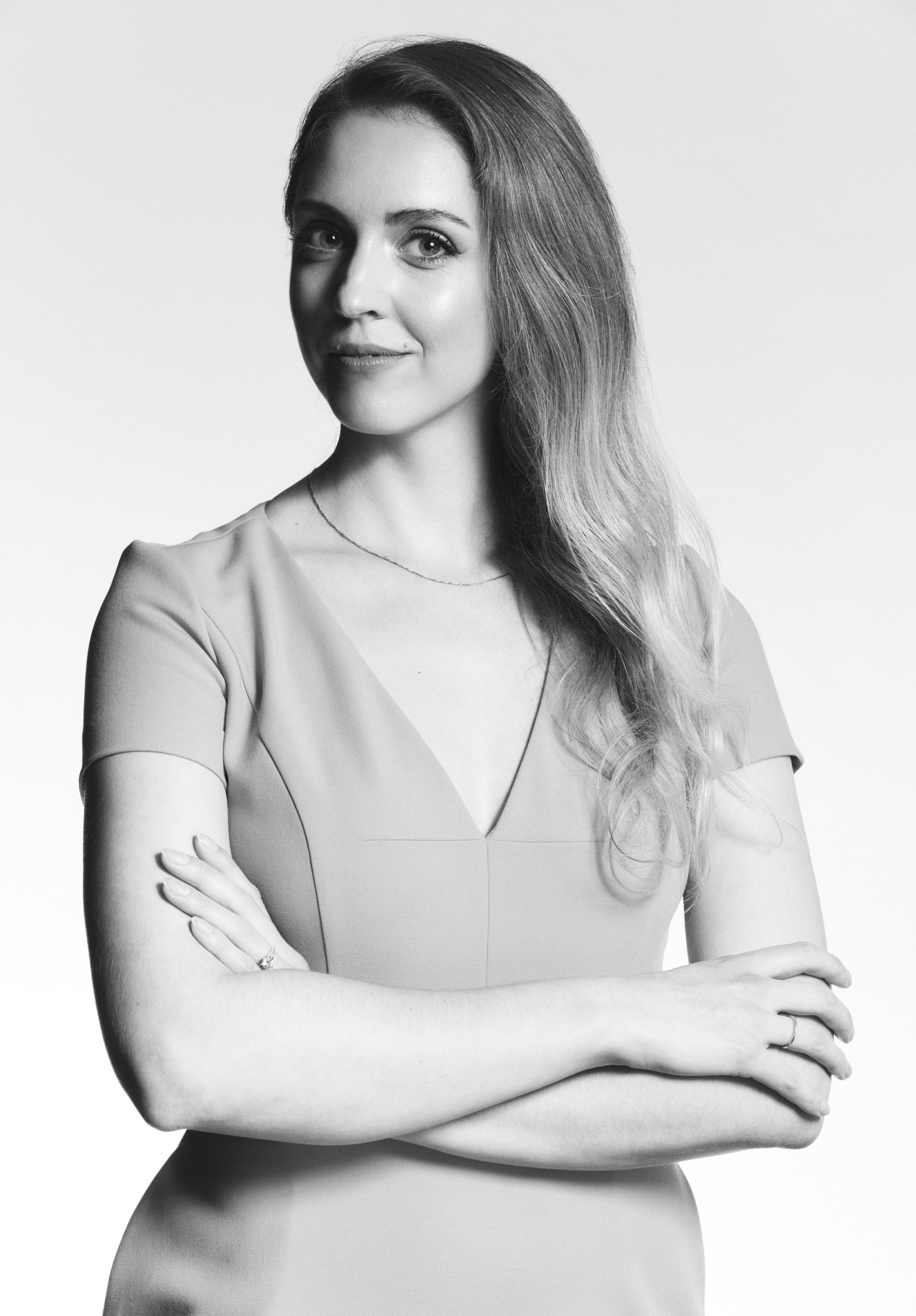 Sarah joined LSCS Law as an associate in 2020 after articling with the firm, where she now practices in the areas of employment and labour law. She is passionate about litigation and consistently strives to provide excellent client service, guiding clients through all steps of the litigation process and tailoring her approach to advocacy to achieve the results best suited to each client's unique needs.
Sarah earned her Juris Doctor at the University of Toronto's Faculty of Law in 2019. During law school, Sarah worked as a Donner Fellow at the Industrial Accident Victims Groups of Ontario (IAVGO), where she was responsible for conducting complex legal research in support of IAVGO's policy advocacy and test litigation work on behalf of seasonal migrant agricultural workers. In addition, Sarah represented clients in contentious worker's compensation claims through IAVGO's student clinic, Advocates for Injured Workers. Sarah also worked as a volunteer in the tenant housing division of Downtown Legal Services, representing tenants in various matters before the Landlord and Tenant Board.
Sarah also had the opportunity to hone her advocacy skills through the University of Toronto's mooting program, representing her school in the Warren K. Winkler Class Actions Moot. As a member of the finalist Plaintiff team, Sarah had the honour of arguing a complex class action certification motion before former Chief Justice Warren Winkler of the Ontario Court of Appeal, Justice Benjamin Zarnett of the Ontario Court of Appeal, and senior counsel Erica Baron, ultimately winning the prize for Third-Place oralist.
Before law school, Sarah enjoyed a career in contemporary dance, producing and performing in multiple full-length works with her company Nova Dance Collective, serving as a Board member for Young Lungs Dance Exchange, and appearing as a dancer in various projects for companies including Winnipeg's Contemporary Dancers and Gearshifting Performance Works. She remains passionate about the arts and approaches her work in the legal field with the same drive, dedication, and creative mindset that she cultivated throughout her training and career as a professional dancer.