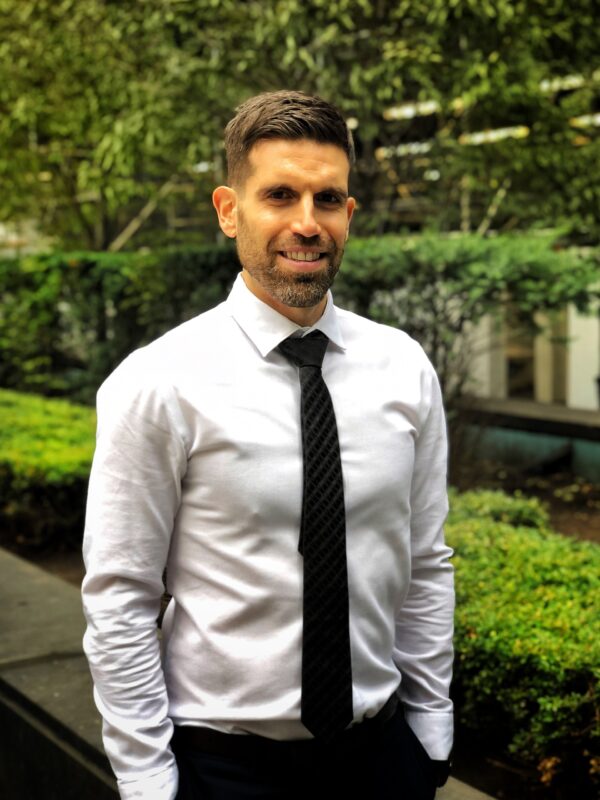 About Oren Barbalat
Oren Barbalat is an employment and contracts lawyer with a passion for helping people. He is a relentless advocate, motivated to achieve the most just and efficient result for his clients. Oren's experience as both a litigator and in-house counsel gives him a unique insight into effectively managing and resolving modern workplace issues.
For employees, Oren has experience advising on and negotiating executive contracts and termination packages with complex compensation structures, as well as litigating wrongful dismissals and human rights violations. He also advises on the enforceability of non-compete and non-solicitation agreements for individuals contemplating a career move. Oren takes pride in helping his clients understand and enforce their rights in the workplace
For employers, Oren helps businesses of all sizes assess and manage their workplace liabilities. From terminations and new contracts, to workplace accommodations and purchases and sales of businesses, Oren strives to balance the legal risks with the commercial realities of doing business. Oren loves working with technology companies and startups and is particularly attuned to their workplace issues, given his interest in legal technology and previous experience working at a virtual employment law firm.
Outside of the office, Oren is proudly Toronto's longest serving Raptors fan, having followed them since their first ever game at the SkyDome. He is also an avid Blue Jays fan, though admittedly joined the bandwagon during their 1992 World Series run.
For Employers:
Employment Contracts
Executive Contracts and Compensation
Exit Agreements
Human Rights
Occupational Health and Safety
Workforce Restructuring
Workplace Policies
Workplace Compliance
For Employees:
Constructive Dismissal
Discrimination & Human Rights Violations
Employment Contracts
Exit Agreements
Severance Packages
Executive Severance
Non-Competition / Non-Solicitation Agreements
Occupational Health & Safety
Workplace Harassment
Wrongful Dismissal / Termination of Employment
Memberships & Associations:
Education & Credentials:
Called to the Ontario Bar, 2016
JD., Osgoode Hall Law School, 2015
MA. University of Windsor, 2010
BA.(H), University of Windsor, 2008