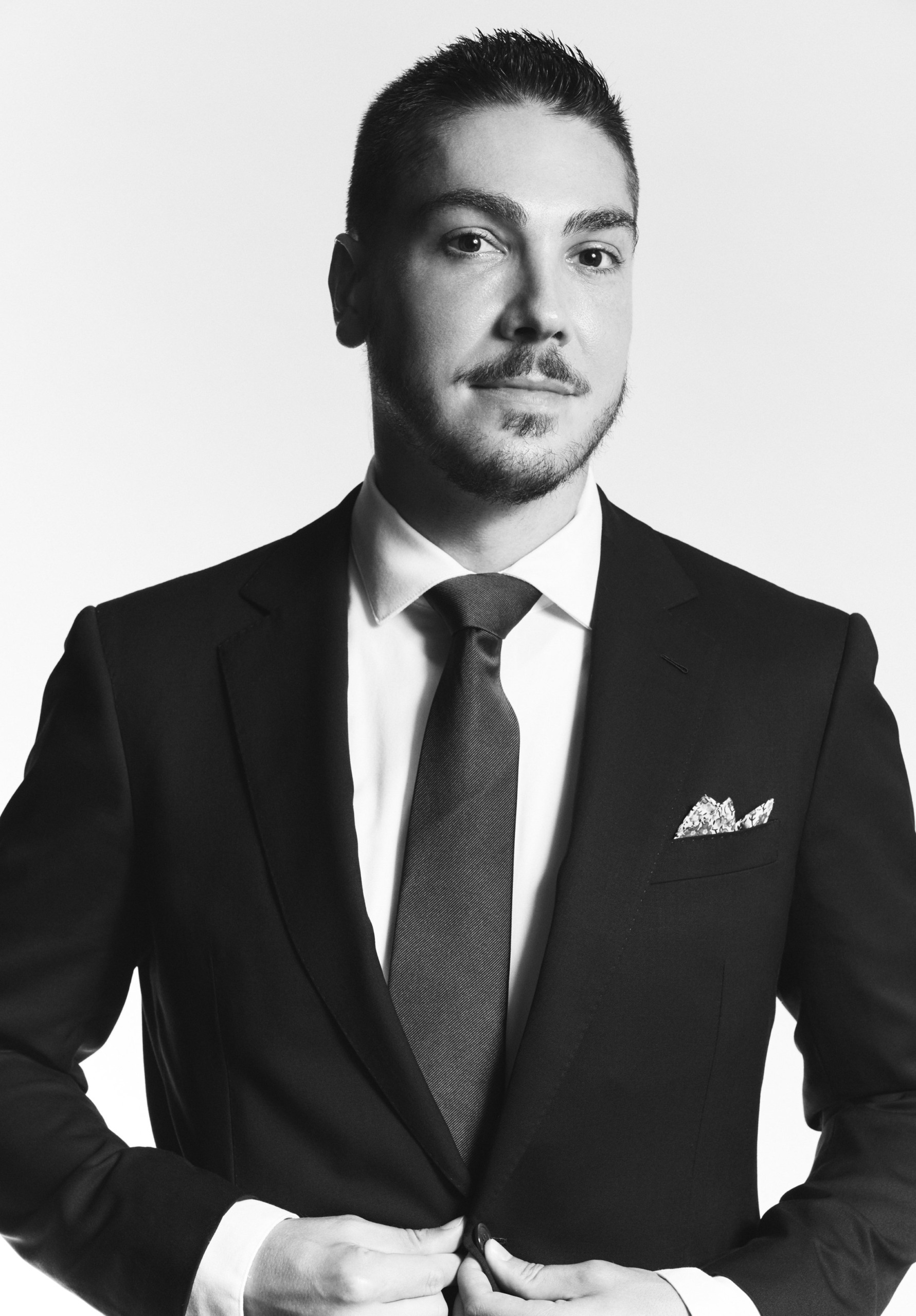 Maxwell Radway is an experienced litigation lawyer in the areas of employment law and labour law. Prior to joining Levitt Sheikh, Maxwell practised at the Toronto office of a large global law firm for several years, where he regularly acted on complex litigation, major transactions and cross-border matters.
Having appeared before various courts, tribunals and boards, Maxwell understands that advocacy strategy must be adapted to a client's individual circumstances in order to be effective. Whether his client prefers early settlement or hard-fought litigation, Maxwell has the experience to pursue excellent results. He has previously been successful in negotiating favourable settlements for his clients and in arguing just cause for dismissal.
Maxwell's work as an employment lawyer includes wrongful dismissal, constructive dismissal, employment standards, disability benefits, workers' compensation and occupational health and safety. He also regularly advises on contractual matters, employee terminations, workplace policies, and conducts workplace investigations.
Maxwell's work as a labour lawyer focuses on grievance arbitration and also includes advising on workplace policy and collective agreement matters. He uses a proactive approach to ensure that employers are free to organize their workplace in a safe, efficient and cost-effective manner.
Maxwell also has considerable experience as a human rights lawyer and previously wrote updates to The Duty to Accommodate in Employment, a human rights textbook that is consulted by other lawyers across Canada.
While at Queen's University, Maxwell participated in a number of advocacy competitions, including representing his law faculty internationally at the prestigious Willem C. Vis International Commercial Arbitration Moot in Vienna, Austria. Maxwell also twice served as president of the Queen's Law Litigation Society and provided legal services to the community with both Queen's Legal Aid and the Queen's Business Law Clinic.