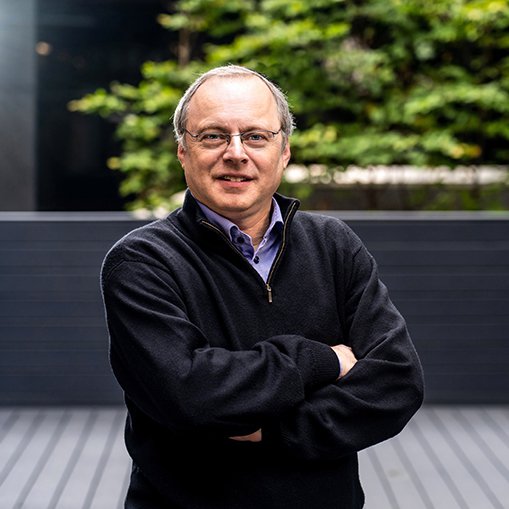 About Israel Balter
Israel Balter is a leading Toronto employment lawyer with over 30 years of experience. He represents and advises employers and employees in employment and human rights matters. Israel received a "CV" rating under Martindale-Hubbell's exclusive Peer Review Lawyer Rating System.
The vulnerability of employers to claims of discrimination in Ontario has dramatically increased as have the damages awards. As a former investigator with the Ontario Human Rights Commission, Israel brings an insider's perspective in advising employees on discrimination complaints and in counselling employers on how to investigate and to effectively defend such proceedings.
As well, the cost of wrongful dismissal actions and restructurings have been soaring. Israel, is adept at devising strategies that are both pro-active and cost efficient for employers.
Recognized for his expertise in employment law, Israel's advice and experience is sought from clients in a range of industries including broadcasting, communications, information technology, call centres and non-profit organizations.
Driven by a philosophy of first rate client service and accessibility, Israel is a solution-oriented lawyer who strives to achieve customized and effective resolutions in his clients' interests.
Memberships & Associations:
Member, Law Society of Upper Canada
Canadian Bar Association (Ontario)
Education & Credentials:
LL. B., York University – Osgoode Hall Law School, 1982
Called to the Ontario Bar, 1984
Israel in the Media: