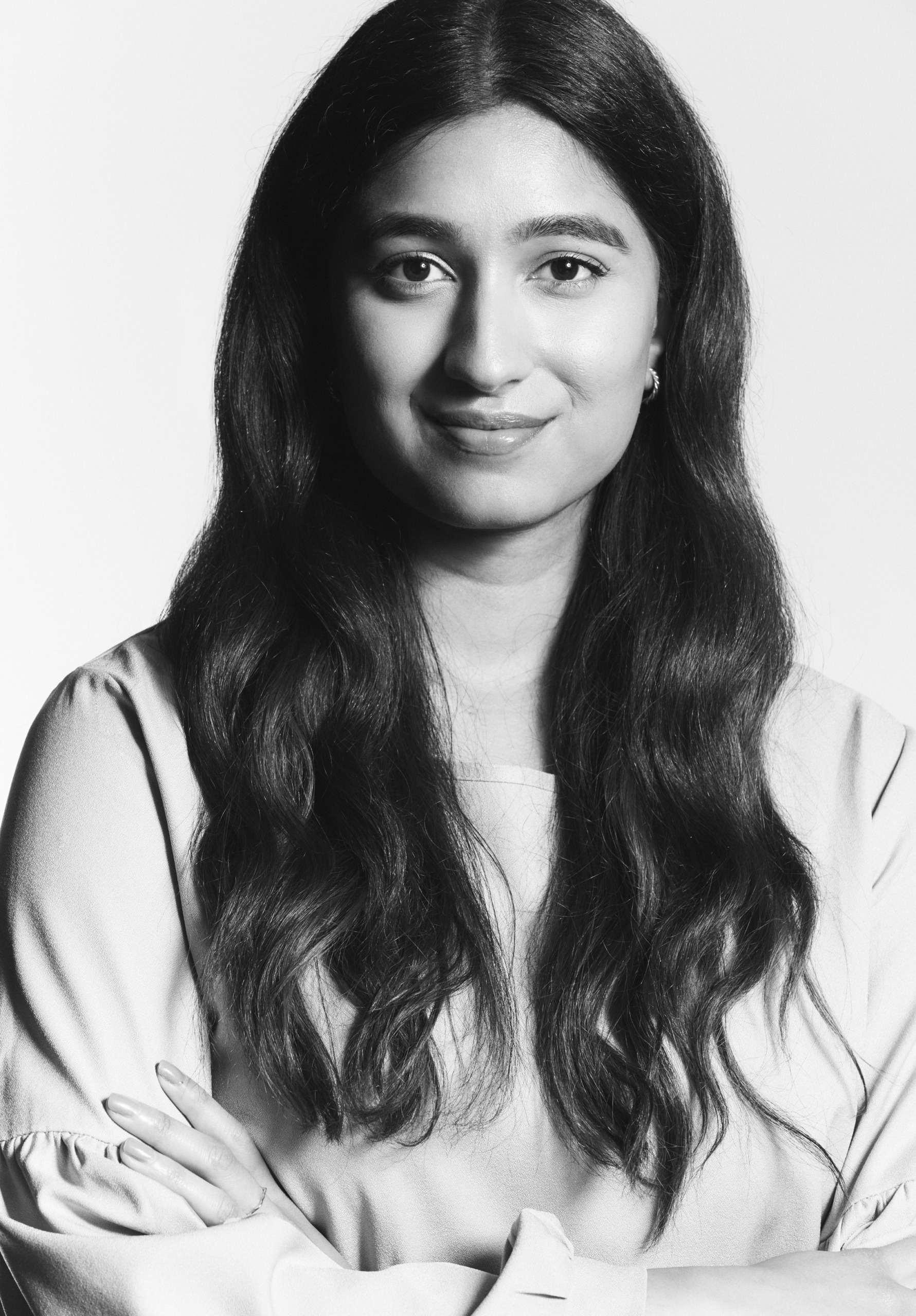 Anoushka is an associate with LSCS Law who practices Labour and Employment Law. She prides herself on providing practical and innovative advice and represents both employees and employers in a range of workplace matters including wrongful dismissals, discrimination, employment contracts, employment standards, and severance packages.
Anoushka has appeared as counsel before various courts and administrative tribunals including the Ontario Court of Justice, Ontario Superior Court of Justice, and the Ontario Labour Relations Board. While in law school she interned for the Chief Judge of the 35th District Court in Plymouth, Michigan.
In her personal time, Anoushka enjoys cooking, baking, and entertaining. It is important to Anoushka to help others. She finds great pleasure in volunteering and has worked with the United Way as well as the Pope Francis soup kitchen in Detroit.