Alyssa Suddard
Articling Student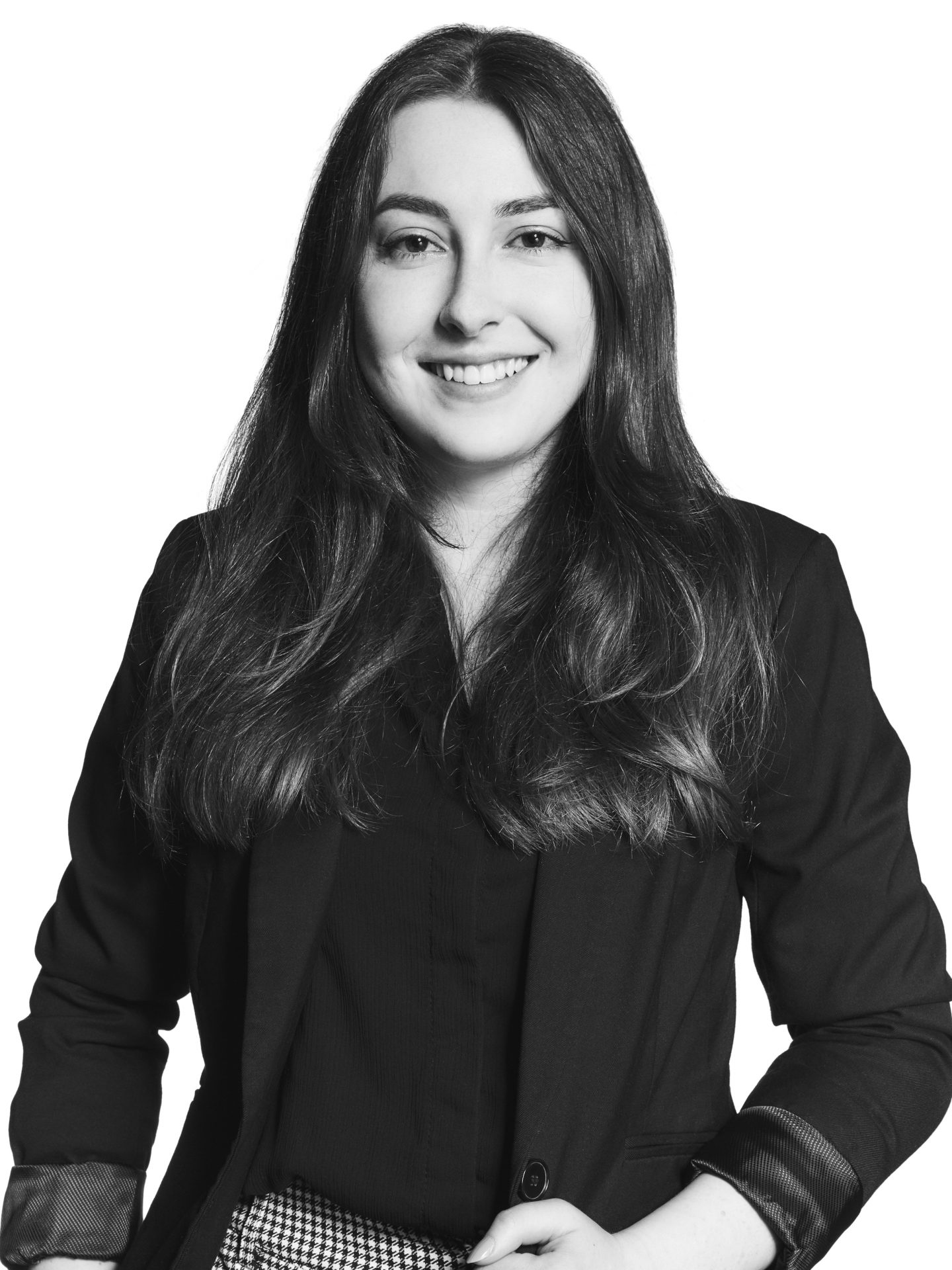 Alyssa joined Levitt Sheikh as an articling student in July 2021.
Alyssa received her J.D. from Queen's University Faculty of Law. During law school, Alyssa volunteered as an editor for the Canadian Labour and Employment Law Journal where she had the opportunity to engage with some of Canada's most current and specialized labour and employment law issues. Alyssa also volunteered with Pro Bono Students Canada. During this time, she did work for the Criminal Injuries Compensation Board, creating an educational tool for victims of violent crimes to understand their potential for compensation, as well as the Elizabeth Fry Society, where she led a group of researchers in drafting a memorandum on bail and sentencing decisions so that volunteers at the society could better advocate for their clients. Alyssa graduated from her final year at Queen's Faculty of Law on the Dean's Honour List, placing her within the top 10 per cent of her class.
Alyssa had the opportunity to develop her written advocacy skills through her clerkship with the Ontario Superior Court of Justice. During this time, Alyssa conducted legal research and drafted memorandums for multiple judges on topics ranging from the ability to award costs, vary motion orders, and reopen hearings to determining issues of onus and liability in a civil application. Alyssa was also responsible for reviewing and providing feedback on the judge's final reasons for a decision.
In her personal time, Alyssa enjoys travelling (when not in a pandemic), playing with her family dog, and has recently begun teaching herself Spanish and Korean.