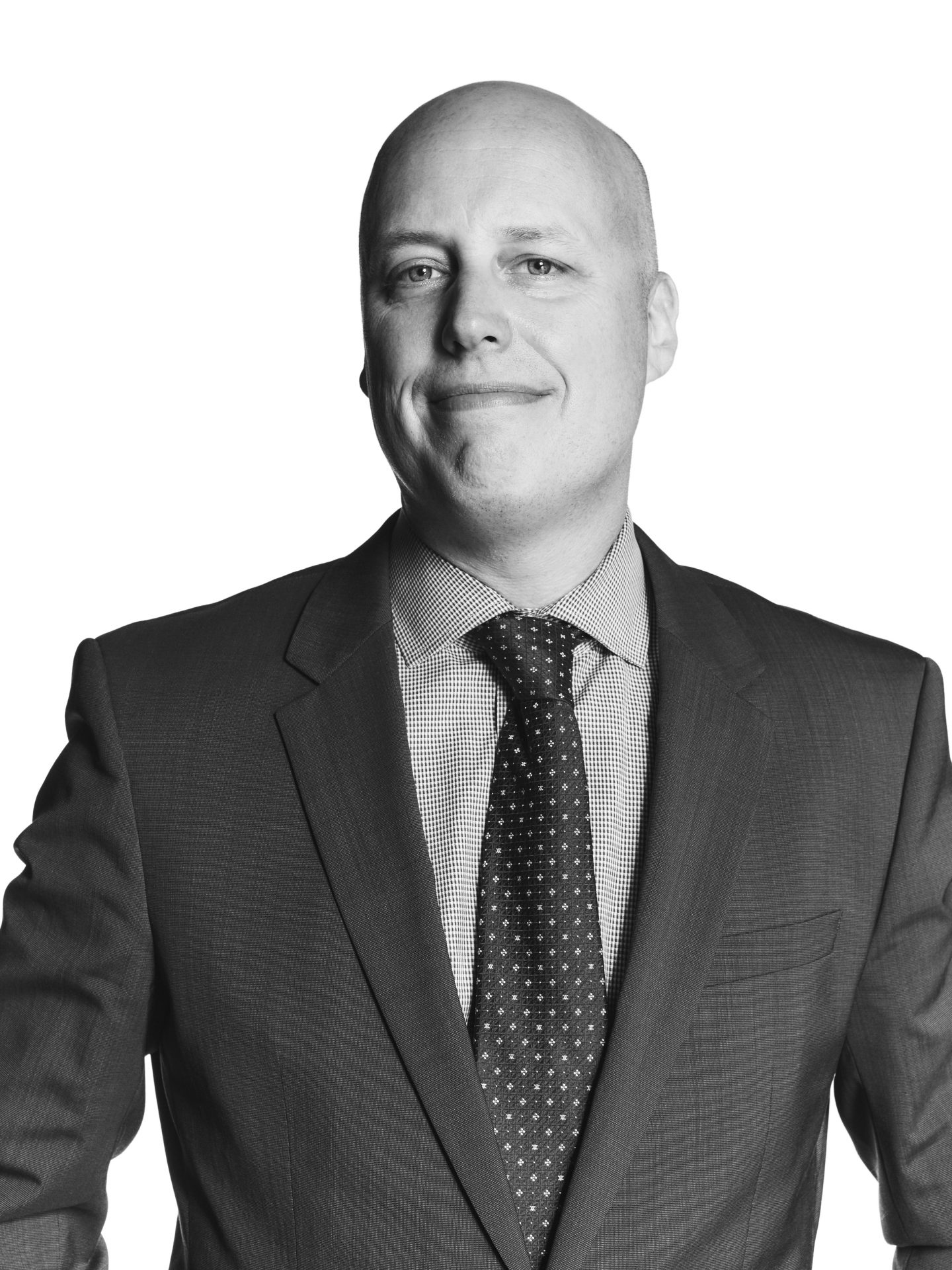 Adam practices out of LSCS' newly minted Hamilton office, representing LSCS' clients in Hamilton, Niagara, Brantford, and the surrounding areas.
A highly respected litigator and advisor, Adam represents businesses, individuals, and institutions in a variety of industry sectors.  He acts for employers and employees in all manner of workplace disputes, with significant expertise in wrongful dismissals, disability, discrimination, reprisals, severance packages, and employment standards claims.  Adam also litigates commercial disputes – and disputes at the intersection of employment law and the broader business, such as those involvement non-competition, non-solicitation, and confidentiality obligations.  A zealous advocate and skilled tactician, Adam leaves no stone unturned to achieve the best result for his clients.
In addition to his employment and business litigation practice, Adam has the privilege of representing the lawyers of Ontario as preferred counsel for Lawyers' Professional Indemnity Company ("LawPRO"). On behalf of LawPRO, Adam has successfully argued numerous hearings before all levels of Ontario courts, as well as multiple administrative tribunals. Adam defends fellow lawyers in professional liability claims and acts extensively as strategic advisor and "repair counsel" to prevent claims from arising.
Adam previously practiced at a major law firm with an international presence. Adam earned his LL.B. (cum laude) in 2009 from the University of Ottawa, graduating near the top of his class.
Representative Reported Cases
Kozey v. Canadian Tire Corporation (o/a Canadian Tire), 2018 ONSC 7542  
Moynihan v. Rowe, 2018 ONSC 502
Majidi-Dorche and State Farm Mutual Automobile Insurance Co., Re, 2018 CarswellOnt 536 Financial Services Commission of Ontario (Arbitration Decision)
MacIntyre v. Shoesmith, 2016 ONSC 315
MacIntyre v. Shoesmith, 2016 ONSC 2074
Mitchinson v. Baker, 2015 ONCA 623
Murchison v. Export Development Canada, 2014 ONSC 3865
CIN-Q Automobiles Inc. v. Fleming, 2014 ONSC 4319
Cami International Poultry Inc. c. Canada (Procureur général), 2013 FC 583
Canadian Bank Note Co. v. Leblanc, 2013 ONSC 2435
Gorman v. Gorman, 2021 ONSC 2577
Doyle et. al. v. Budge et. al., 2020 ONSC 1812
Decision No. 2713/16R, 2020 ONWSIAT 864
Karafiloski v. Kalenga, 2019 ONCA 414